Featuring my favorite ETSY products on this page: Please note, I do not sell these products, please see below for a direct link of the Etsy seller name & link to the product!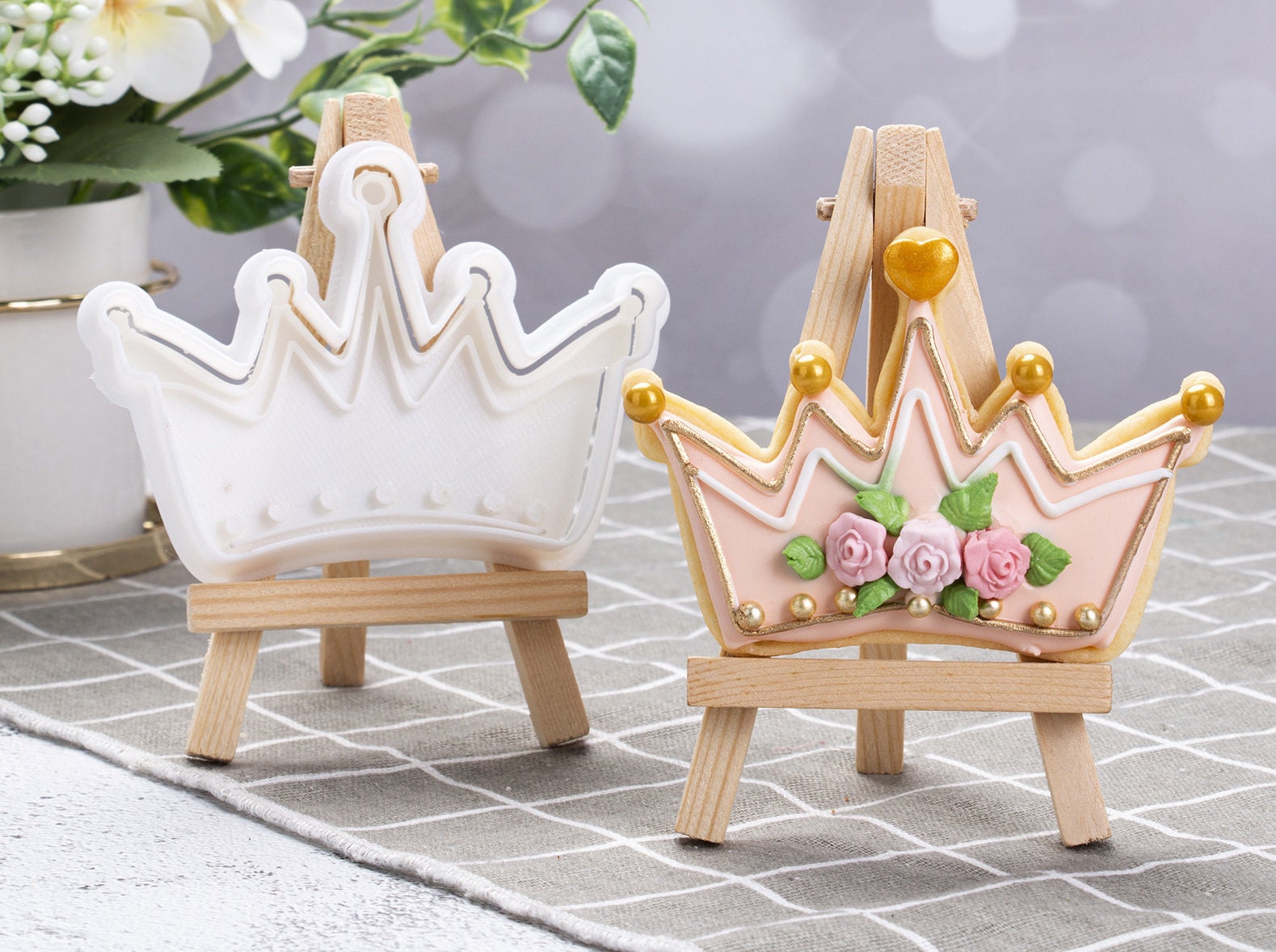 Princess Cookie Cutters Set Dress Fondant Clay Cutters DIY Cookie Stamp Biscuit Cutter 3D Cutters Birthday Fairy Tale Magical Cute Gift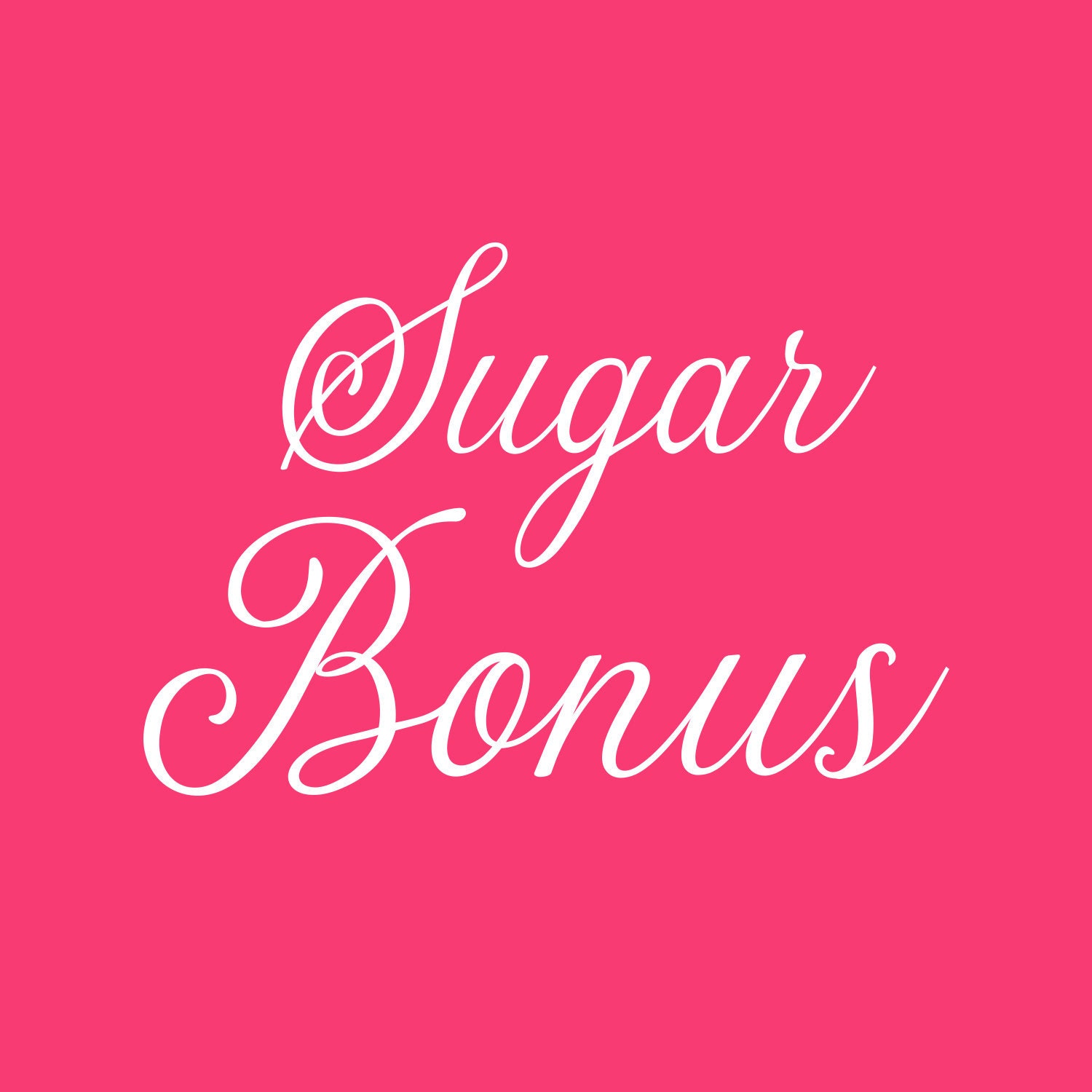 By: sugarbonus
Item: Princess cookie cutters

Size: 2.5" to 6"

Usage: Due to intricate details, it must be used with frozen dough. Dust powder before cutting to prevent sticking.

Care instructions: Keep the cutters in dry and cool place. Stow away from the heat.Do not wash in dishwasher (hand-wash in warm water only).

Material: food safe PLA.

Production time and shipping: Our cookie cutter is printed after ordering. Since our order processing time is 4-5 days, it takes about 3-6 working days for USPS shipping. Make sure to plan ahead for your schedule.

Please be sure to contact us if you have any questions. We are always here to help.