Featuring my favorite ETSY products on this page: Please note, I do not sell these products, please see below for a direct link of the Etsy seller name & link to the product!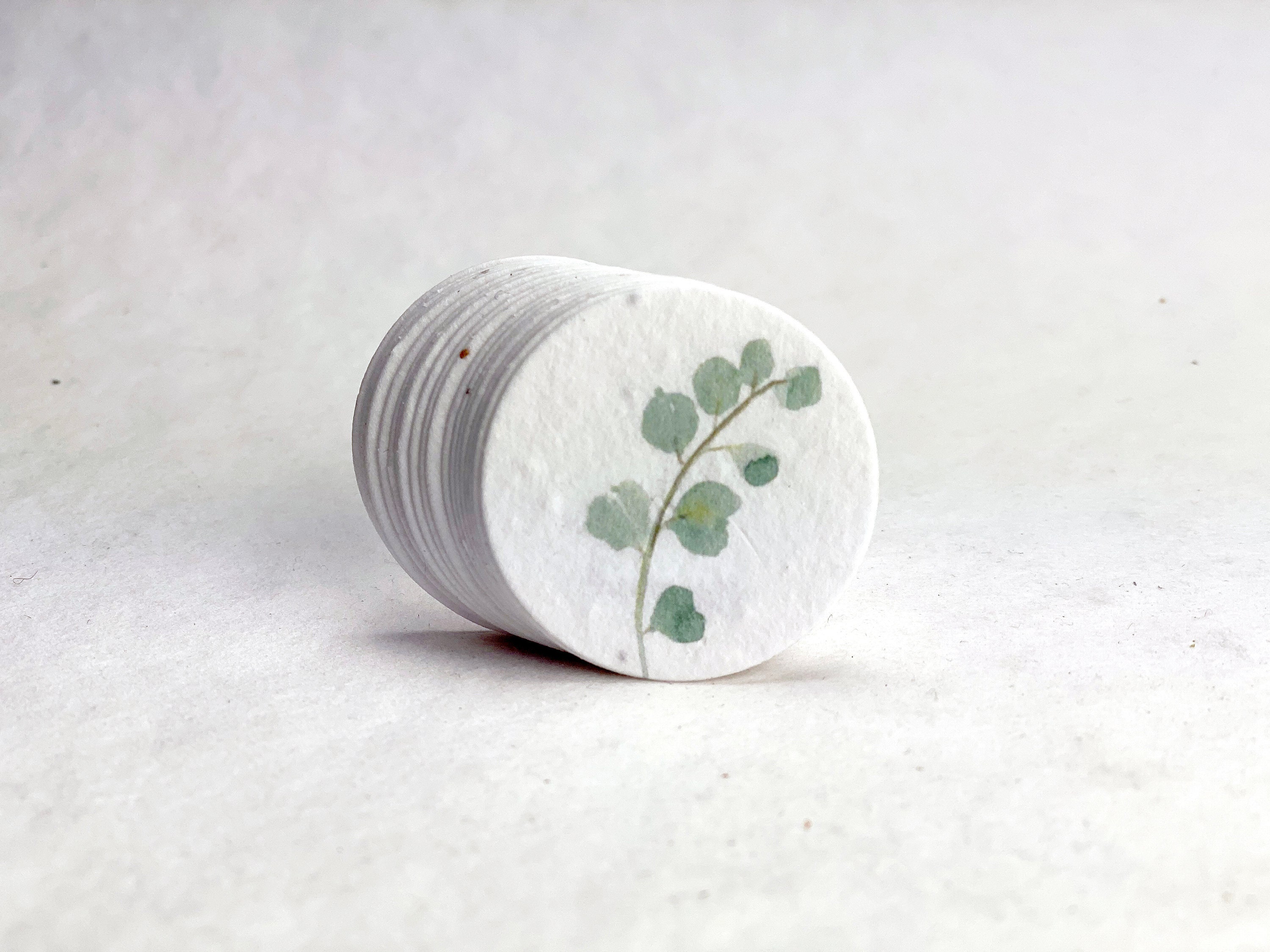 Seed Paper Circles 1.5" diameter | Eucalyptus Watercolor Art | Wildflower Seed Paper | Set of 20 or 100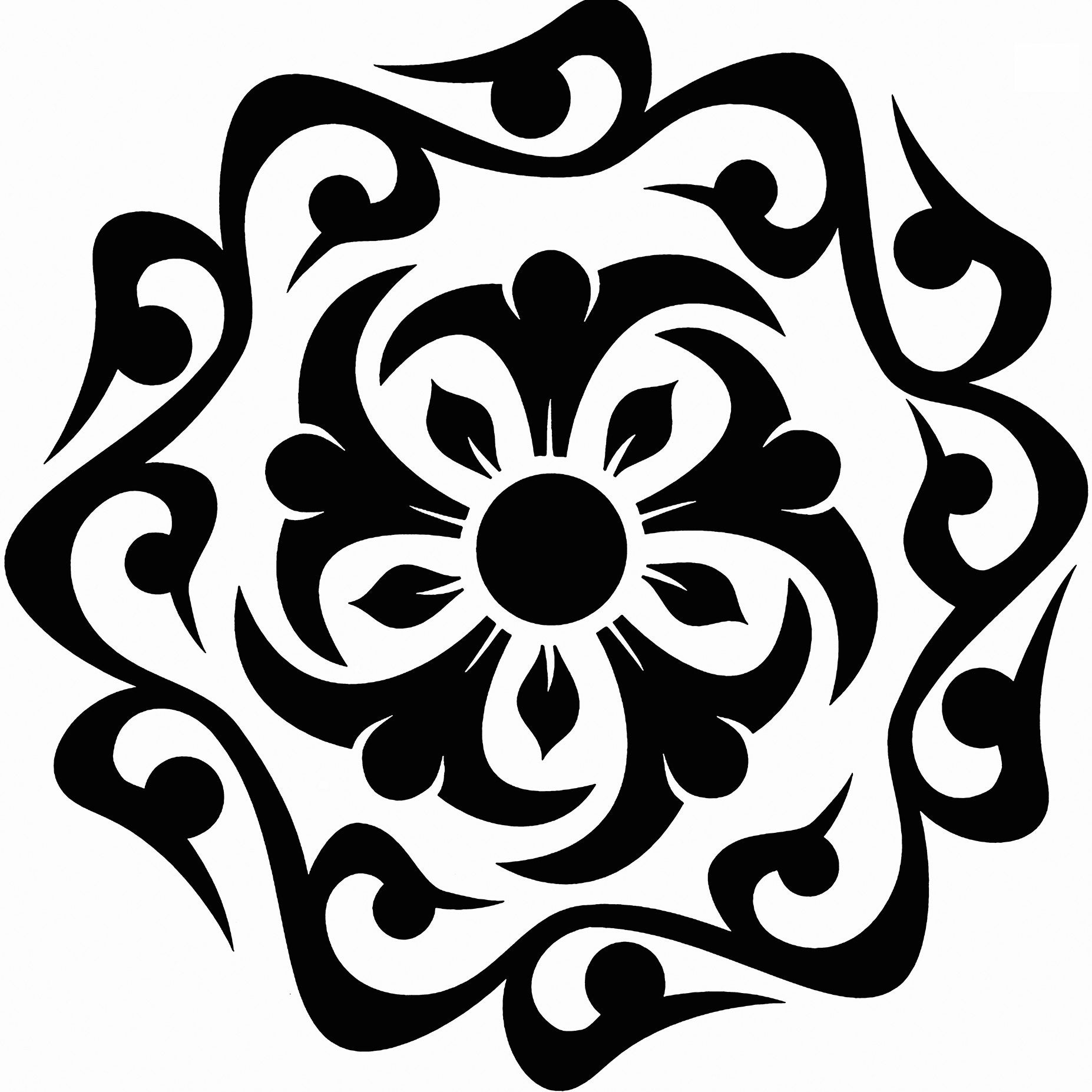 By: flowerseedpaper
Set of 20 or 100 circle shaped seed paper die cut favors. 100% tree free cotton paper. Will sprout flowers if planted. Printed in color on the front with a eucalyptus watercolor design and says "Plant Me" on the back.

These are die cut from paper made in Seattle, Washington.

Our wildflower blend papers contain all of the following US origin wildflower seeds:

Snapdragon (Annual), Petunia (Annual), Beardtongue (Perennial), Daisy (Perennial), Thyme (Perennial), Poppy (Annual), Foxglove ( Biennial/Perennial ), Catchfly ( Biennial/Perennial ), Maiden Pinks (Perennial), Chamomile (Perennial)

The plants tolerate partial shade and need 4 hours a day of direct sunlight. Will grow to about 3'. The blend of seeds we have selected to include in our papers was chosen to ensure that regardless of your growing region some of the plant seeds embedded in our paper will flourish.


Germination may begin as quickly as one week or may take up to six weeks depending on your regional growing zone.

If you plant this paper in a pot, or in your garden please cover with just 1/8" of soil and keep moist until established.