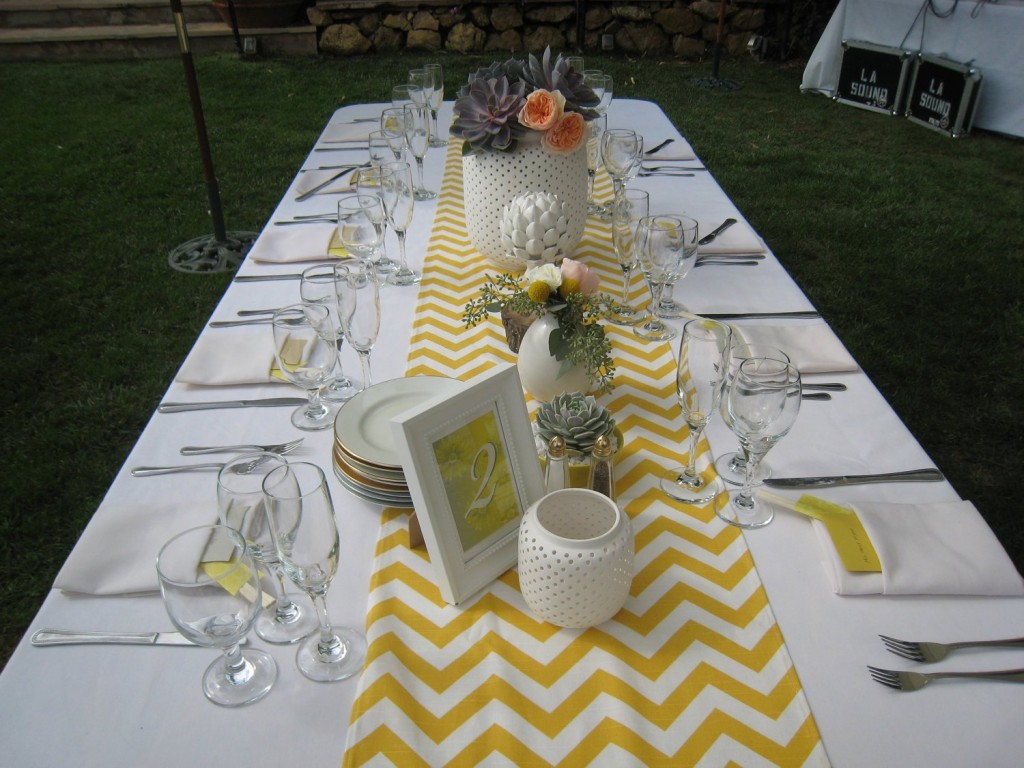 source
amazon
A trendy woman with modern tastes deserves a baby shower that reflects that. You are her friend, you know her tastes best, so you would know best what her style is and what kind of party she would want to celebrate her baby coming into the world. Women come in many different types and they are all different and will all want different things. An old fashioned baby shower may not be right for everyone. There are plenty of women out who would be much happier with something very different from the traditional idea of what a baby shower is supposed to be.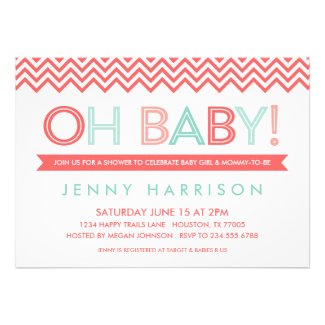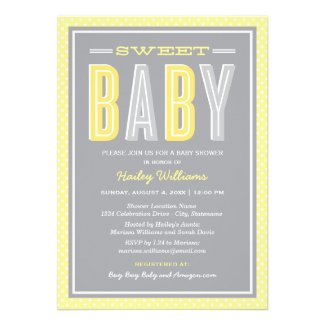 Some trendy mom-to-be's would prefer a baby shower with all of her friends and relatives, men and women alike, to all attend the shower. If her home is all chic and modern than go with that as your baby shower theme. Go with modern everything, from the invitations to the decorations to the cake. Make it an ultramodern shower that she will love and never forget. If the shower reflects her personality and personal style than you can't go wrong.
Maybe she is the type who would prefer a simple barbecue for her baby shower. Something fun and outside with all of her friends and family around enjoying good food on a beautiful day might be her perfect shower. The non-traditional no muss-no fuss shower. You come, you eat, you have fun and that's it. Just because there are no baby games and everyone is outside does not mean it can not still be a baby shower. A lot of women are doing barbecue style showers nowadays. Besides it cuts down on all the pressure of a traditional shower to all of the specific baby shower things in the traditional order. It makes it easier on the people invited too. They have the whole yard to mingle, talk to people they know and have separate conversations instead of being stuck in a small room with people they don't know and forced fun. Some would love that, but for those who don't there are other options.
The other way to go with the modern yet traditional mom-to-be is to throw a dinner party instead of a shower. A perfectly made table with her favorite foods and all of her friends in a nice dinner party setting might be what makes her the most comfortable and happy. Especially if she is the type that loves dinner parties and throws them all the time. This might be the perfect way to celebrate her coming baby.
If the mom-to-be tends to be very into doing everything herself and getting all of the details right, the kind of person one might call a control freak, talking to her might be an idea. If she obsesses that much over the details than, like many of us, she may want her shower to be perfect to her standards, not someone else's. Letting her pick where to go and how you do everything will make her feel better. Having you there to do the things that, being pregnant, she shouldn't or can't do will make it a lot easier on her. Knowing the details might help her to relax and unwind. As a plus, if she helps with the planning of the shower there is no way that she won't enjoy it.
Modern Theme Baby Shower Favor Ideas
Just keep in mind that everyone is different. There is no one size fits all baby shower anymore. Times have changed and women have changed even more. These days a lot of women would prefer a shower that isn't so traditional. Knowing what kind of woman she is will help you to know what kind of shower to throw her. The best way now, might just be to ask. Not all showers have to be huge surprises anymore. You will still get the fun of planning it all out and doing all of the baby shower decorations and doing this amazing thing for your friend but on top of all that you will also get the satisfaction of knowing that she will be happy with it when it is all done. In the end, isn't her happiness what counts the most here?
FREE Printable Games
More colors available
Follow My Mess's board Baby Shower Trendy & Modern Theme Inspirations on Pinterest.