Summer season calls for fresh flavors, seasonal fruits and vegetables, and a lot of grilling. That is the inspiration behind this smoked salmon wrap pizza recipe. We have rounded up our favorite simple pizza recipe that you could make for your summertime gatherings or parties.
This smoked salmon wrap pizza recipe is the perfect finger food for your next party! Made with simple ingredients, this smoked salmon wrap pizza comes together in moments.
So cheesy and full of healthy ingredients, this pizza is incredible. A flatbread or wrap with whatever toppings you want and sprinkled with red pepper makes a perfect pizza.
Smoked Salmon Wrap Pizza
For a super-easy smoked salmon wrap pizza, you need to follow this recipe.
Serving: 2
Prep time: 10 minutes
Grill time: 15 to 20 minutes
Ingredients
You need the following ingredients to make a perfect smoked salmon wrap pizza:
1 flatbread or wraps
1/8 red onion, finely sliced
1/2 cup mozzarella cheese
100 g smoked salmon
Red Pepper, sliced
Pizza tomato sauce
Instructions
Follow the given instructions to make a perfect summer food pizza for your friends and family:
Pre-heat the Grill to 200C | 390F.
Spread the pizza tomato sauce on the wrap.
Sprinkle the cheese over the base
Top it with onion and red pepper slices
Place smoked salmon on top.
Grill for about 10 minutes or until the cheese melts down and then take it out of the oven.
Se

rve immediately.
This easy and healthy pizza will be the showstopper of your party as its mouth-watering aroma will attract everyone.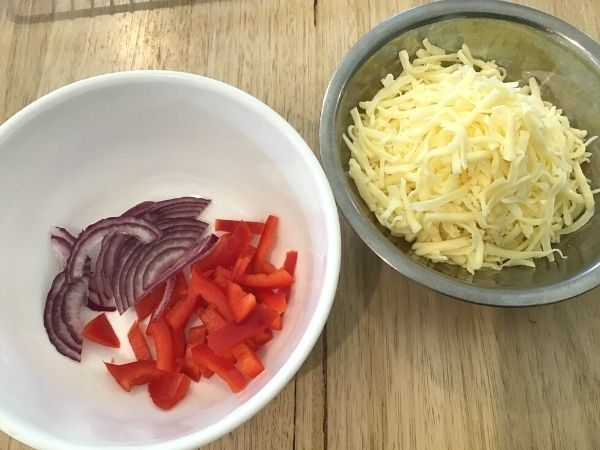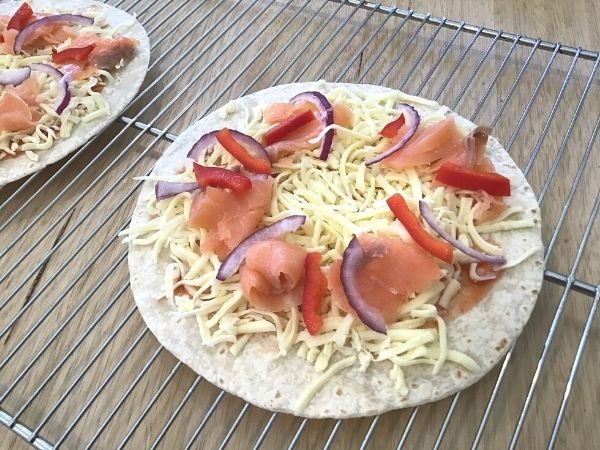 Extra Tip
Sprinkle a little cheese over the top and place it back in the oven for extra melty cheese and warmed through salmon. All the choice is yours.
Skinless Cocktail Frankfurt Pizza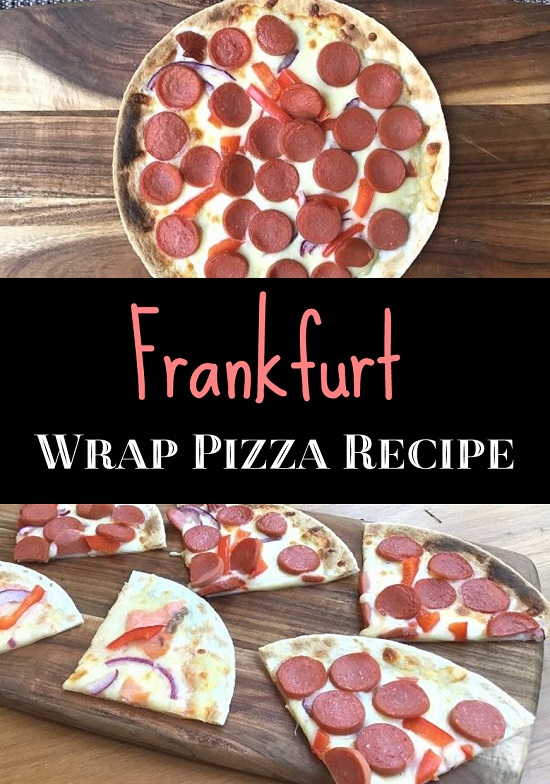 Instead of Smoke salmon, you can use other toppings like shaved ham, salami, or Skinless cocktail Frankfurt. For sliced frankfurts, quickly pan-fried it so it is 100% cooked through before sprinkling it on!