Cowgirl Baby Shower by Tahlia of Tahlia Tales.
This Cute Cowgirl Baby Shower Brunch created a memory that would last for a lifetime! Tahlia mixed together a rugged and fun idea and the outcome was excellent.
As guests entered the party they were shown the way with a very cool wooden sign that introduced the country theme.  The sidewalk was even decorated with cute little jars of daisies. Each guest was even given a sheriff badge with their name on it, creating a special feeling.
The ceiling was decorated with wonderful giant poms that were a variation of pinks and whites that brought a little taste of elegance to this cowgirl event.
One very neat little touch was a photo frame that had been set up of Mom & Dad to be, right beside some fun wild flowers that were placed in a cup.
The cake table was set up in a unique fashion, an array of treats and a wide variety of decorations.  With a flag banner on the front of the table, the country feeling was enhanced. There was a neat set-up of BABY letters that really drew attention and the range of wild flowers was exquisite. There was even a small pail of chicken eggs in hay that added a brilliant touch.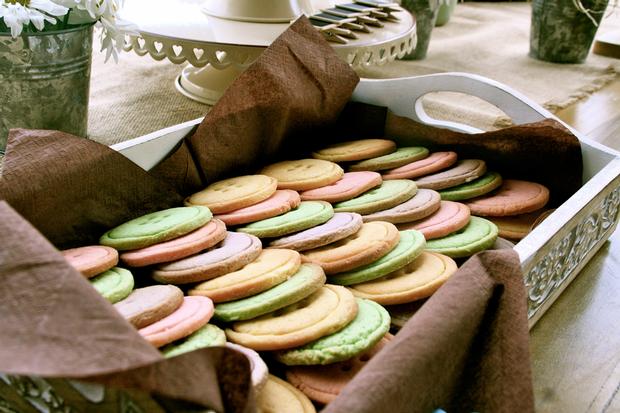 The cake turned out very lovely with a smooth layout of bright frosting and a fun cherry right on the top.  It was set upon a fantastic, crème cake tray.
Beside the cake was a tiered tray of delicious looking cupcakes, all frosted in brown and white in different holders, creating a variety of looks that all blended nicely together.
There were some fun cookies on a white, vintage tray that were all kinds of colors and dotted to look like adorable little buttons.
There was even a large tray of mini pies, each topped with a dollup of whipped crème inviting everyone to take a taste. This party was a perfect mix of cute and country for sure!
Credits – Tahlia – http://tahliatales.blogspot.com/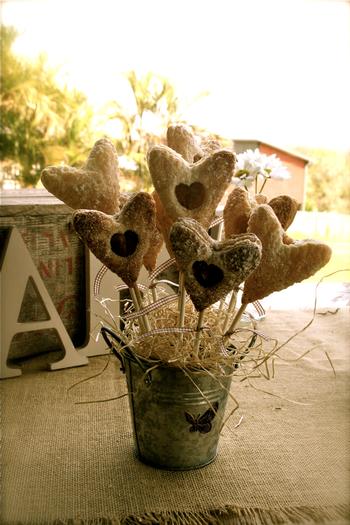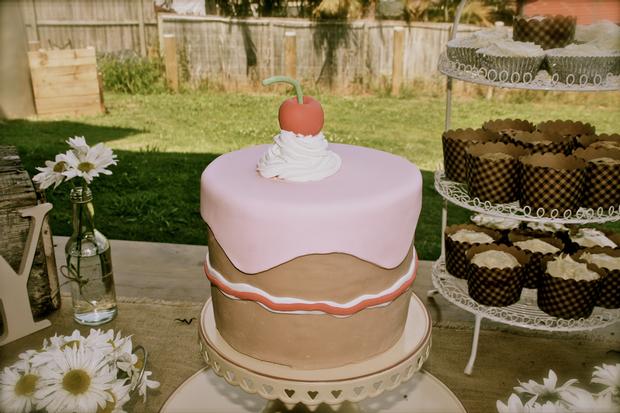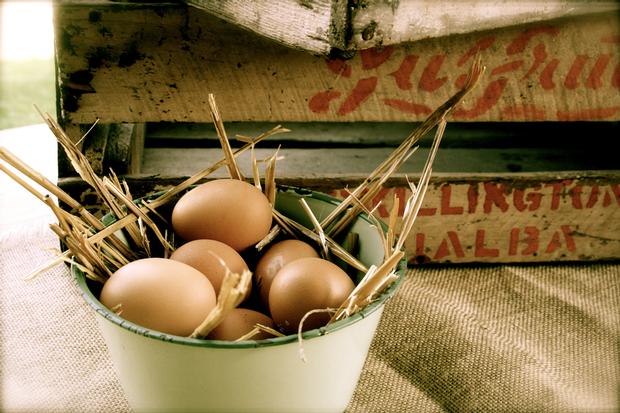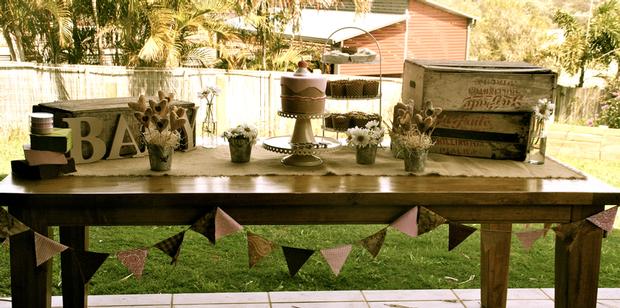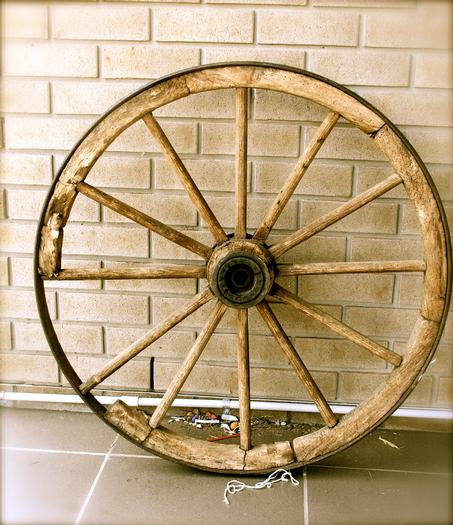 More ideas –