This stunning Bohemian Style Baby Shower was held at the Blackwood House AirBnB, providing an elegant and intimate space for friends and family to celebrate the new life coming. With styling help from Anna of Mama Bears Kitchen, this event was a beautiful success. 
Simplicity was the base behind this adorable theme with all sorts of lovely natural elements to create a whimsical and charming gathering.  For the dessert table a marvelously unique wooden table made the perfect stand for the desserts offered.  It was designed to look somewhat like a wheelbarrow, giving a fantastic rustic style.  Set against the wall, there was no need for a large backdrop to introduce the adorable Bohemian theme.
A shimmering golden tablecloth was laid out on the table in a skewed fashion to draw the eye while adding to the theme beautifully.  On top of the cover, lots of gorgeous greenery was added to create dimension and enhance the Bohemian effect superbly. Wooden elements including a crate and logs were added to the table to hold the treats while blending with the theme smoothly.  
The treats for this event were wonderful.  Keeping it simple for the guests, cupcakes and cake were offered for dessert, both keeping with the theme in delicious taste.  The cupcakes were absolutely divine, each one designed to look like it had a lovely succulent on top of it.  The cake was tall and frosted in white to create an elegant look. It was topped with greenery to match the dessert table. 
As an added bonus for this event, a fantastic photo section was set up for everyone to take pictures at to remember the special day. This was designed with hoops all showcasing beautiful pieces with varying patterns and colors. The bottom section even had ribbons of fabric draping down to fill the whole area with a whimsical style that was sure to impress.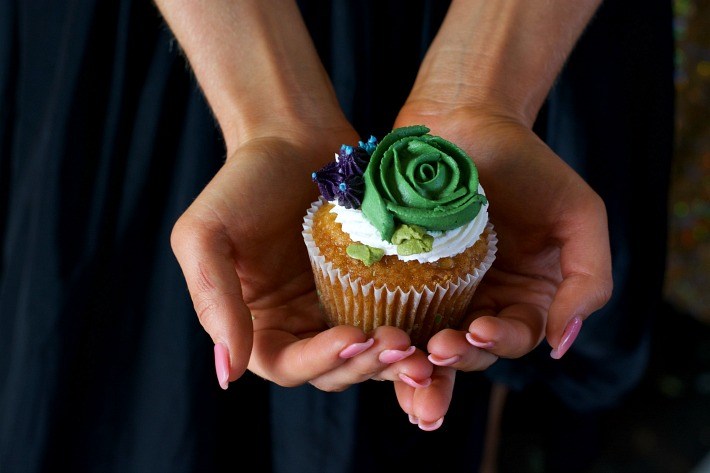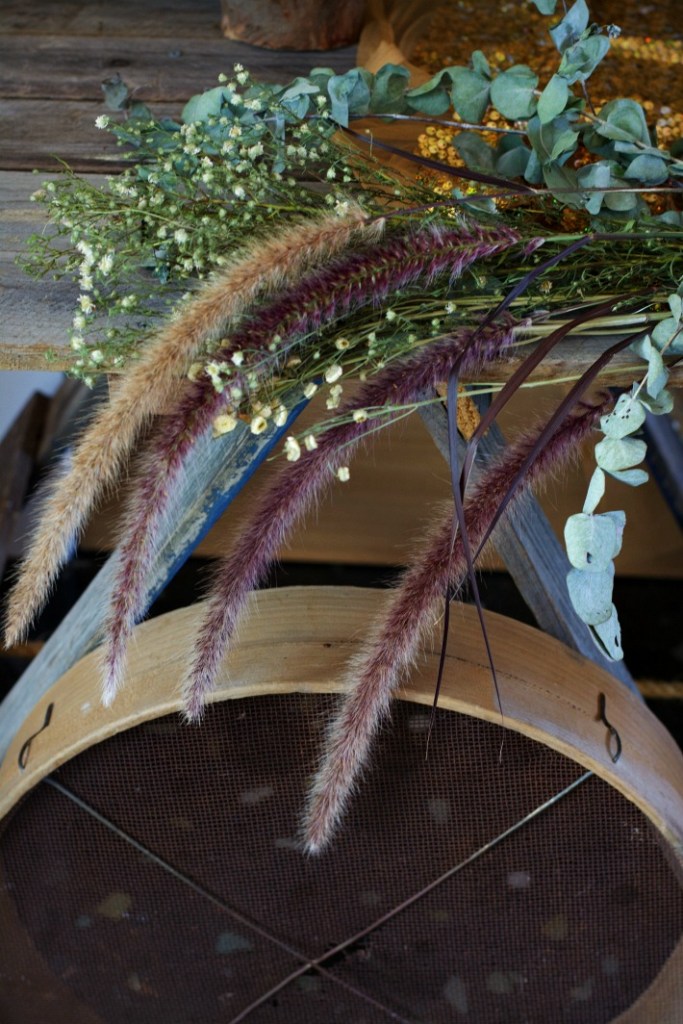 Credits:
Styling – Anna of Mama Bears Kitchen
MORE INSPIRATIONS: