Ms. Laine Events masterminded this adorable Dalmatians themed party for a 100 days celebration for baby Mervyn. Using black, white and red for theme tones, the venue had a contemporary style that was fun and fresh.
The dessert table was fantastic with a massive backdrop designed with black and white spots and a color with the vips name on it. Sheer white curtains hung on each side to add an elegant touch and layers of balloons complemented the backdrop perfectly. 
This snack section had a little of everything, ensuring that the guests would all find a sweet to enjoy. Delicious cupcakes stood front and center and to each side tasty cookies were place with precision. The back of the table sported two adorable dogs on each side of a magnificent treat tower that had little paw prints and puppy faces for a neat effect.  Cupcakes decked out with delightful dog toppers added to the table beautifully. All the snacks were placed on a white cover that allowed the red and black colors to really pop. Small green plants were integrated throughout the table too, adding a perfect touch.
The guest seating was elegant and spacious, with both round and rectangle tables for the guests to sit at. Each table featured a lovely planted as a centerpiece with balloons attached that matched the theme tones. The table covers and chairs were all white, creating a soft and welcoming vibe. 
A large, customized welcome sign waited on an easel at the front of the room with balloons too and this section even had adorable balloon dogs at the bottom to showcase the theme brilliantly. From top to bottom, this Dalmatian theme party was innovatively designed to be warm and fun for all of the guests to enjoy.
Credits : –
Planner: Ms. Laine Events
Balloons by Pop Party
Photographer by Phantom Production
Words from the planner: Throwback to our Dalmatian theme at Recess The Event Space, a few weeks ago. How cute is this 100 days celebration? Loving its unique black spotted coat & the colour combo too! Thanks for having us and we're so happy to be a part of this!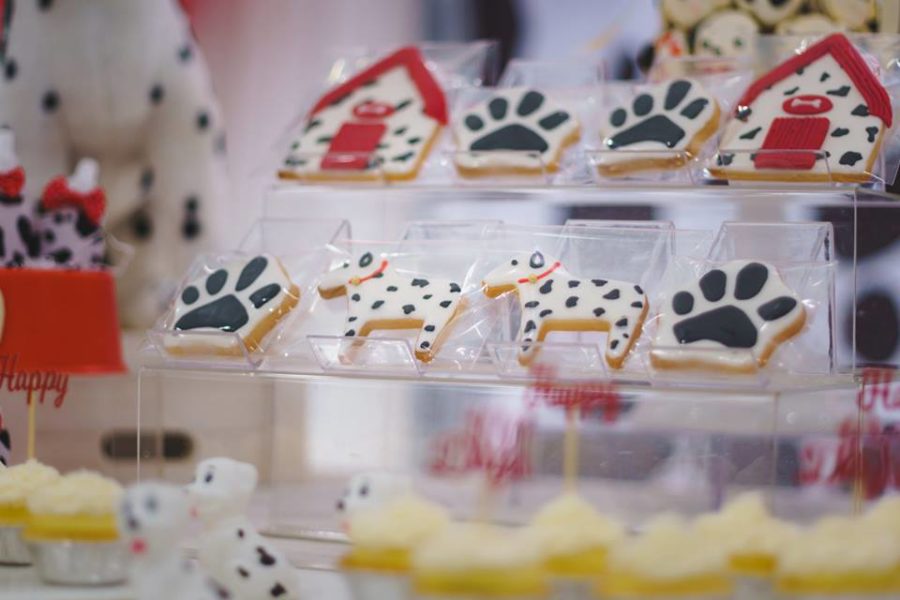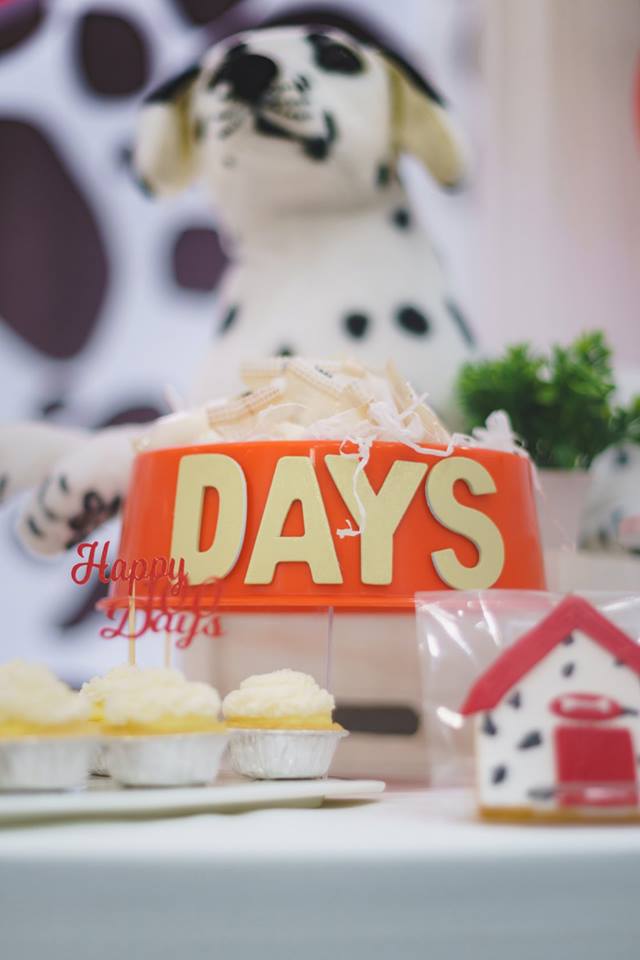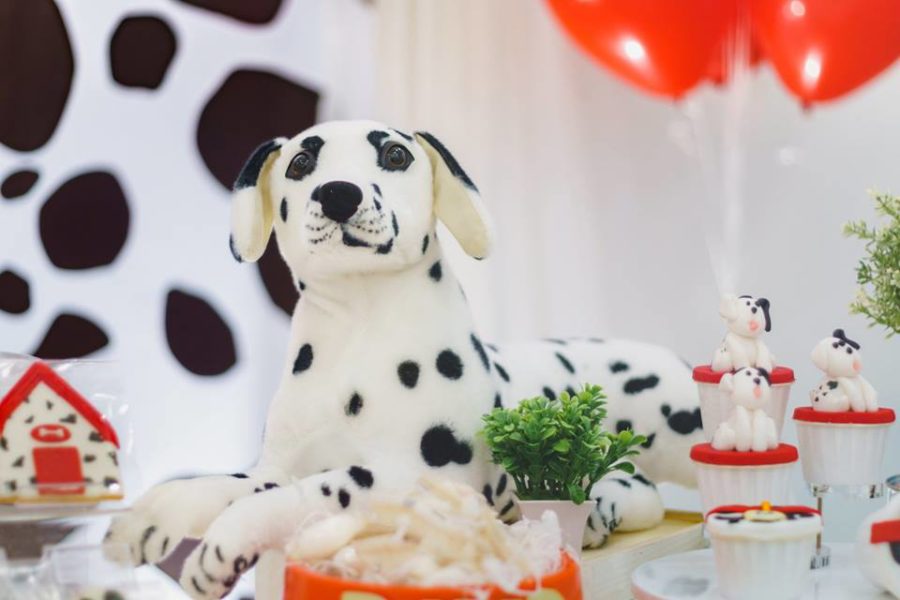 MORE INSPIRATIONS: