A Vintage Affair Events & Rentals had the great pleasure of planning this lovely Garden Baby Shower for her dear friend and wedding photographer, Laura Murray. This mom-to-be loves to travel, art and beautiful details, so A Vintage Affair Events & Rentals incorporated a bit of all of these wonderful things into a celebration that could be treasured forever.
Part of the inspiration for this adorable shower idea came from the natural beauty and sophistication of the Woodland Mosaic greenhouse, a sweet spot at the Denver Botanic Gardens.
Using a travel photo from one of Laura's trips, an invitation was created with the photo on the back and elegant calligraphy designed by Meagen Tidwell on the front. The photo was re-worked to have a soft watercolor look, giving the invites a sweet taste of what the party would be like.
Taking Laura's love for flowers into account, lots of gorgeous displays were used to bring a touch of beauty to the venue.  A fantastic vintage style coffee table with a teal tone made a lovely stage for a massive bouquet of lush blooms and foliages.
Adorable bistro style tables were covered with detailed floral linens that had cute little floral centerpieces as well. The bistro chairs made a perfect addition to the table, adding to the cozy effect.
The foods made for the party were perfection in little mini's that ensured that it was easy to grab and go.  Each little dish was labeled with an elegant little hand-painted sign.
Rather than traditional games and present opening, the group went for conversation and strolling through the lovely gardens, making it a more personal party.  An interactive guest book was used to allow everyone to give advice and congratulations in a stylish way, using vintage postcards that would be mailed to mom-to-be throughout baby's first year.
Credits –
Photography: Sarah Box Photography
Event Planning: A Vintage Affair Events & Rentals
Floral Design: Bare Root Flora
Invitations: Meagan Tidwell
Signage: Lana's Shop | Linens: La Tavola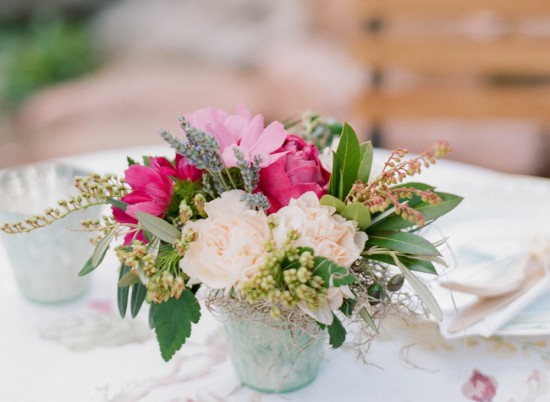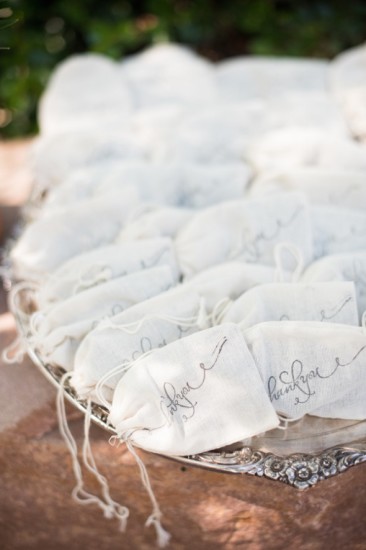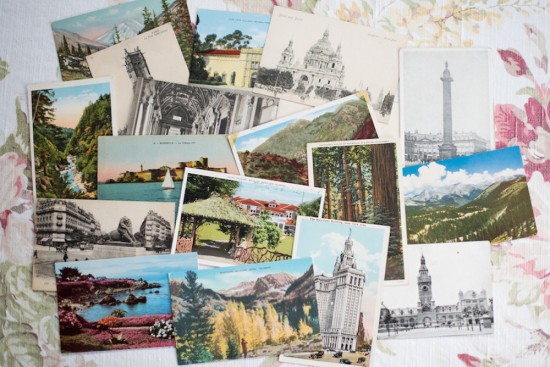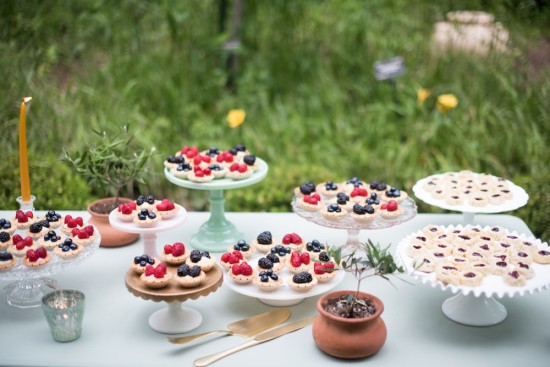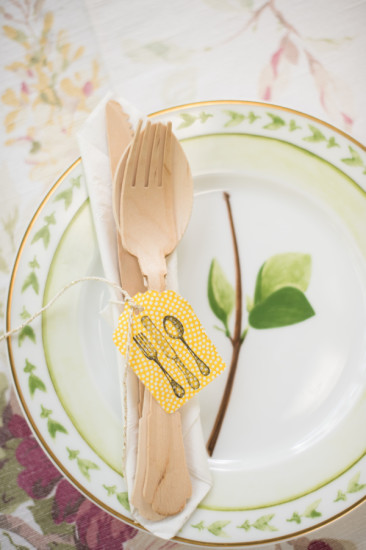 More inspirations