A Savvy Event really put the Chic in this Outdoor Garden Baby Shower. The attention to detail was immaculate, each decoration stood out in beautiful elegance.
Thrown at a fantastic sun-dappled winery, the setting for this party couldn't have been more spectacular. The abundance of open space and gorgeous natural elements really brought the party to life.
Two lovely rows of tables were set up for the guests to eat at offering cozy comfort for everyone to get to know each other better. The chairs used were a pretty light wood color that went with the theme nicely. The tables themselves were covered in long, light pink clothes that allowed the pretty flower centerpieces to pop with brightness. Each flower was a different vibrant shade, looking perfect in cute vases.
The buffet table was nothing short of sweet sophistication with each food option carefully laid out, making it simple for guests to grab any treat they wanted. The tablecloth was an adorable check pattern that made a wonderful accent for all of the elegant snacks.
There were gorgeous cookies made in different shapes like baby carriages and rattles that were frosted with vibrant pinks, purples and oranges, detailed fantastically. There were deli sandwiches wrapped with paper that really gave a chic impression. Rather than settling for one delicious cake option, there were three beauties to choose from.  Each was frosted differently, looking fun and inviting on wonderful white cake trays.
With all of the other little decorations like baby's name on a cute canvas and easel, this party really embraced a chic theme in a unique fashion.  There was even a special area set aside for everyone to write down their message for baby-to-be, offering a gift that could last a lifetime.
Credits –
Photography: Milou And Olin
Event Design: A Savvy Event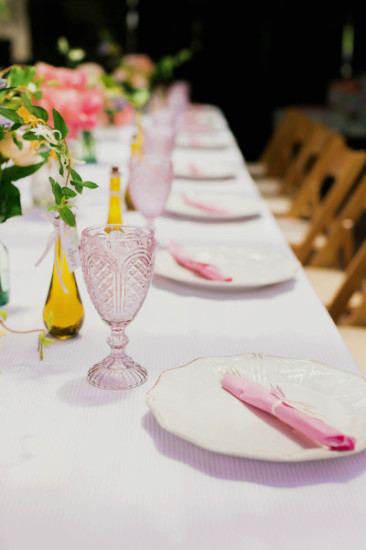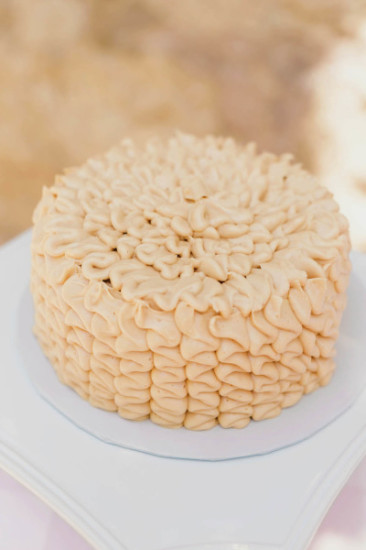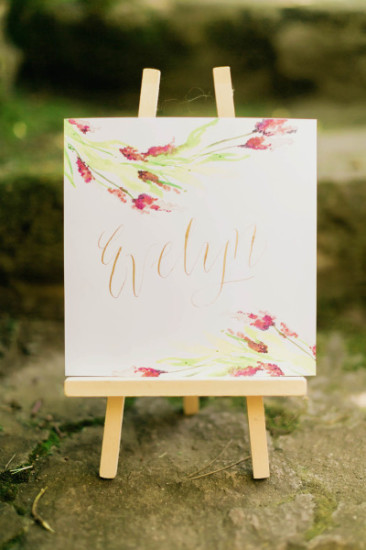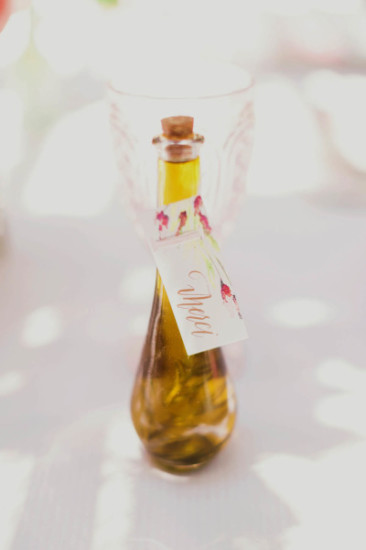 MORE INSPIRATIONS: