This sweet Owl Themed baby shower was designed by Jay's Catering and photographed by Hanssie Trainor Photography to celebrate the expecting mom-to-be of not one, but twin babies.  With all kinds of adorable natural elements, this shower was spectacular.
The party was held outdoors, allowing large beautiful bushes to act as a decoration, backing all of the tables, really surrounding the area in a cozy warmth. There was a gorgeous overhang that provided lots of shade to keep everyone comfortable and with strings of lights and lovely, colorful hanging lanterns, an elegant vibe was broadcasted through the whole area.
The guest tables were phenomenally arranged with textures and life that was sure to impress. Each table was lined with burlap, letting a neutral tone accent all the cute additions. There were fantastic placemats laid out with a variety of patterns and colors on them. The napkins were a wonderful dark brown color and each was wrapped with an adorable little pacifier decoration.  Every table had a magnificent centerpiece of potted greenery that was enhanced with cute little owls and labels, really filling the area in perfection.
The treat table was very unique, they used a vintage desk to hold the sweets, creating a charm that is hard to duplicate. Everything was arrange wonderfully in different levels and jars making it easy to access and fun to look at. The cake was a true centerpiece with two layers of light brown beauty on a gorgeous tray and topped with the cutest little owls ever. Some twigs were set around the bottom, making it look very nest like, while maintaining that delicious attraction.
With an abundance of other decorative touches like canvas owl art and little nests, this party truly was a celebration like no other, and the guests were certain to remember it forever.
Credits –
PHOTOGRAPHY: Hanssie Trainor Photography
EVENT DESIGN & CATERING: Jay's Catering
FLORAL : French Buckets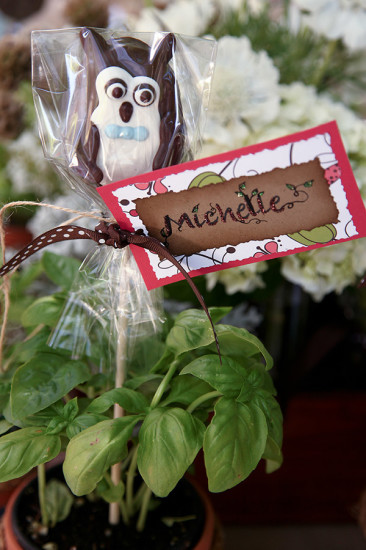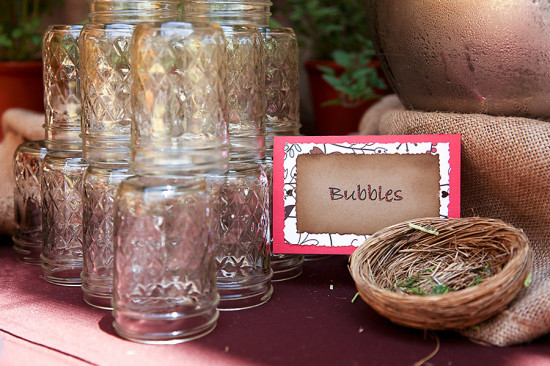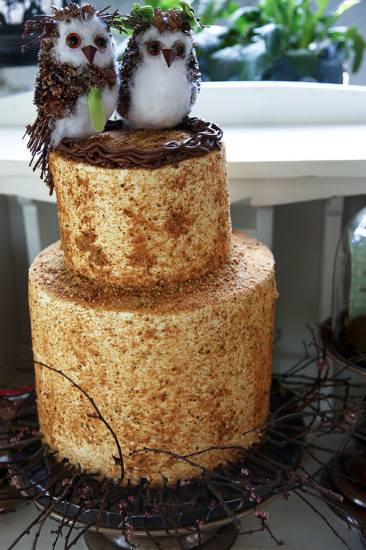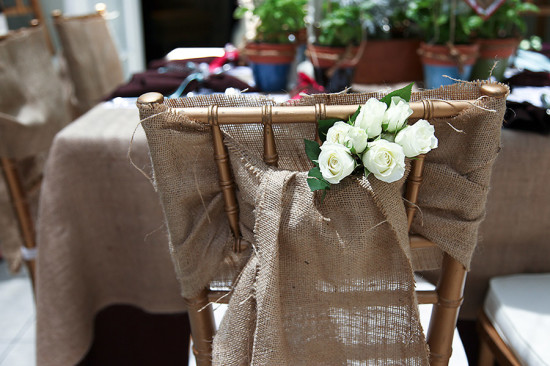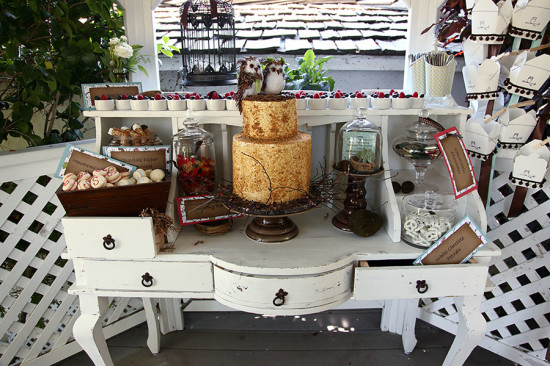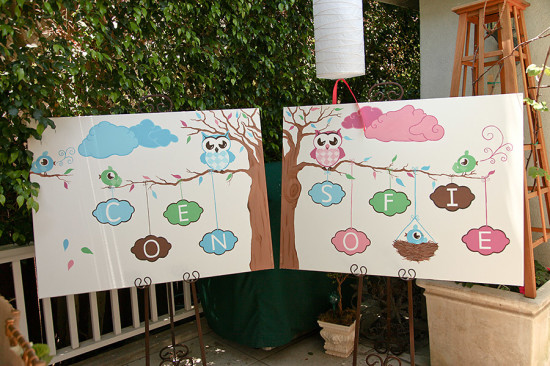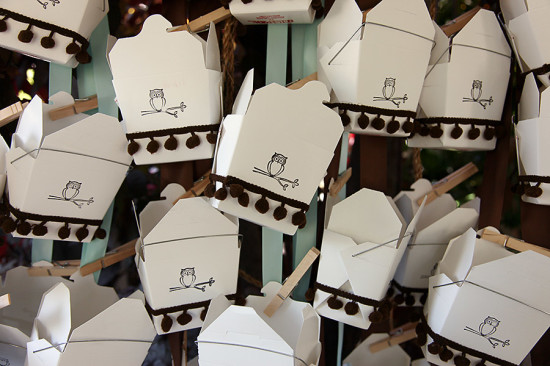 MORE INSPIRATIONS: