And Everything Sweet designed this fantastic Farm Party for an adorable little 5 year old, and I think that it would also make a perfect baby shower theme for any farm loving mom-to-be!
With a wild array of vibrant colors everywhere, this party had so much detail it was sure to create a huge splash. The dessert table was completely full of fantastic treats and decorations that put the whole party together. With a backdrop of red and white plaid and an awesome cow patterned banner almost shouting with excitement, the farm feeling was promoted from the top to the bottom of this perfect table.
There was wild layering of cloth, canvas and bandannas that made the table feel very full and the abundance of colors really brought it to life. The decorations were very fun, a tractor sat on one side and there was even a straw hat to check out.
The treats themselves were nothing short of perfection each one incorporating some farm fun, with little ducks and chicks and cows that looked very delicious. There was even a small patch of treat carrots in 'dirt' that oozed with details beyond compare.
The birthday cake itself was a genuine show-stopper, with layer upon layer of farm fun that guests were certain to be blown away by. With a barn door as a topper and a horse hanging out by a duck pond, this cake really enveloped the theme fantastically.
They pulled out all the stops with this party by bringing some farm animals for playtime as well. There were ducks and rabbits to be cuddled with, making this farm theme a true experience for everyone who got to go.
There was even a Chicken Egg Hunt that the kids got to enjoy participating in. With so much to do and delicious treats to eat, this Farm Party had everything you could want!
Credits – And Everything Sweet (Visit for more photos too)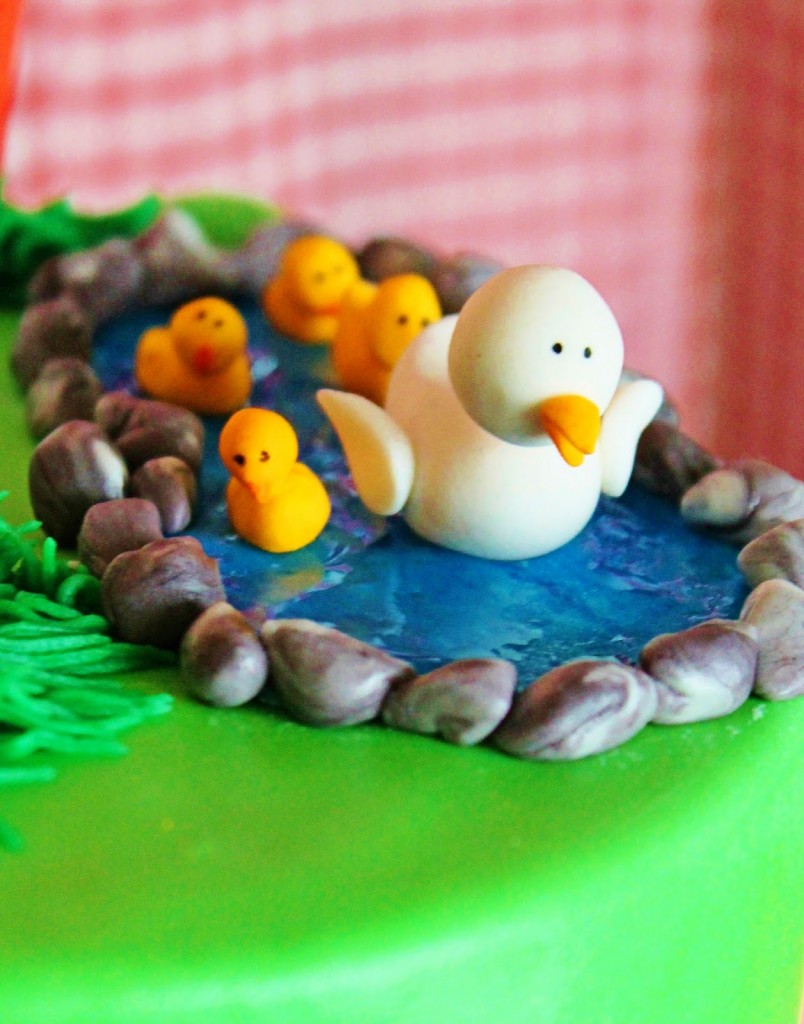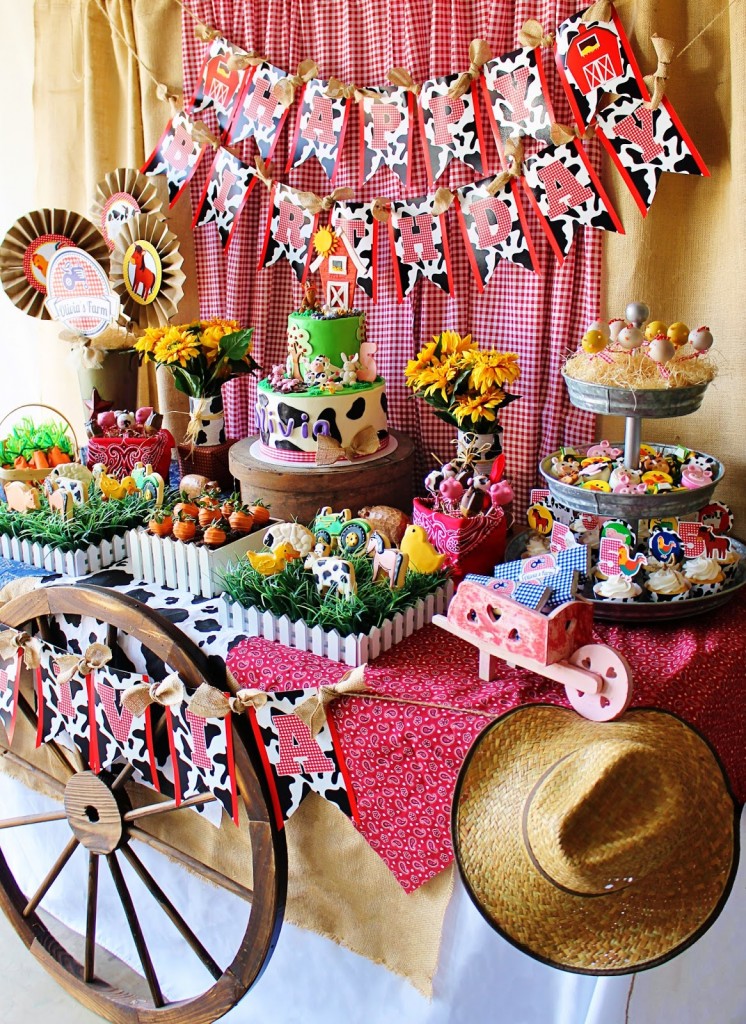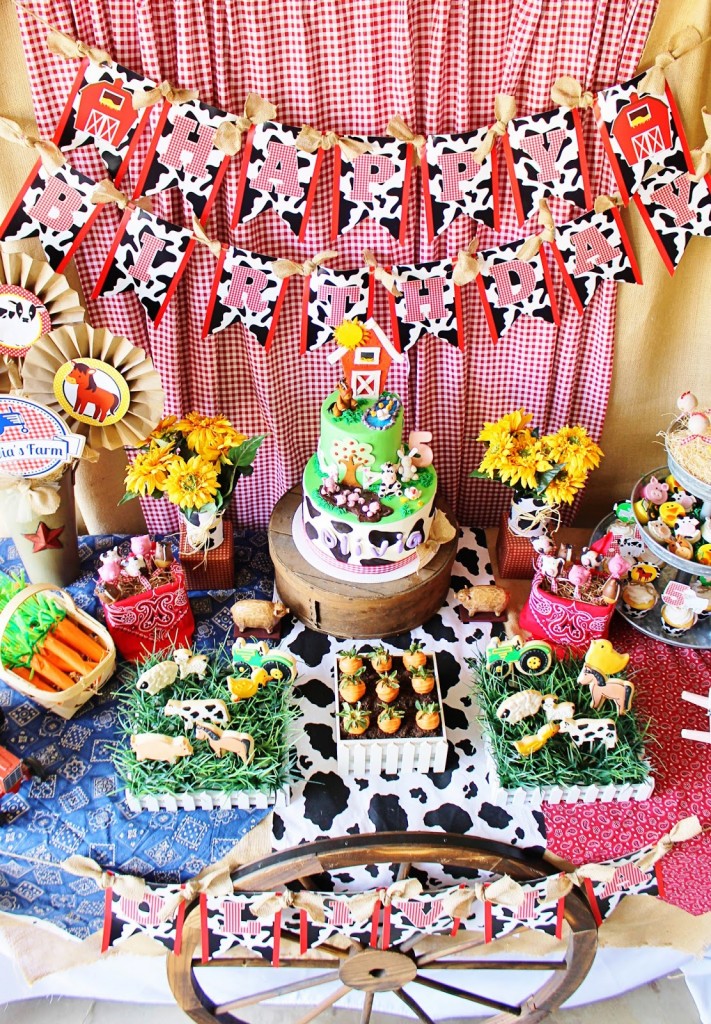 MORE INSPIRATIONS: