This lovely Lavender Themed Baby Shower was styled by Bethany of Images by Bethany. She used a smooth blend of lavender and honey colors to convey a feeling of soft sophistication throughout the venue area.  Every detail was attended to with stunning clarity, creating an atmosphere that was sure to welcome anyone who was able to come to the event.
The floral arrangements used throughout the whole area were gorgeous, perfect mixes of gold and lavender, really a wonderful natural touch to the shower. The buffet table featured a sweet backdrop of colored ribbons of yarn, making a unique and memorable accent piece.
The range of treats was fantastic. There were delicious cake pops in white powder, fresh fruits to munch on. Fun wraps of popcorn were made from paper and twine, making a fun DIY snack. There was even a tin of biscuits from France that went perfectly with the theme.
The decorations throughout were absolutely adorable. Paper flowers were created with buttons in the center, there were gorgeous little poms in the window, even a bouquet of lavender flowers was created from fabric.
Even the beverage table was elegant with all kinds of glasses and teacups to choose from, guests were sure to find something delicious to try. There was a dry lavender soda for the theme. Every dish was set perfectly on the table in alignment, giving a very organized look.
This Lavender Shower was a fantastically arranged event that was certain to celebrate mom-to-be in a unique and wonderful fashion.  With so many lovely natural accents to the party, this one definitely offers an abundance of beauty that is hard to duplicate.  Even the mantle piece in the room had an entire row of beautiful arrangements that was a vision of perfection.
Credits –
EVENT DESIGN & PHOTOGRAPHY: Images by Bethany
FLORALS: The Flower Factory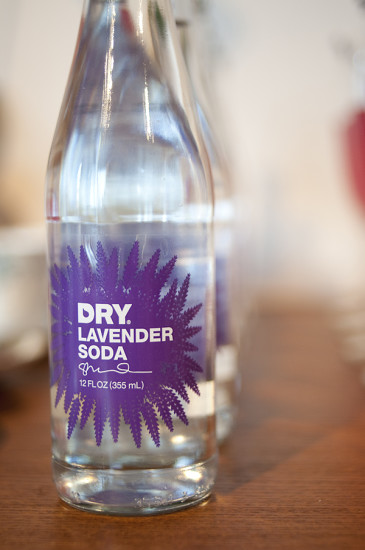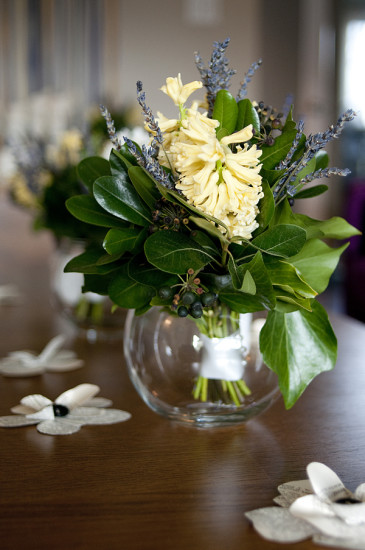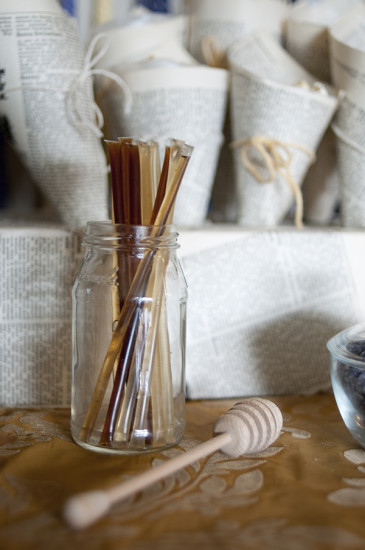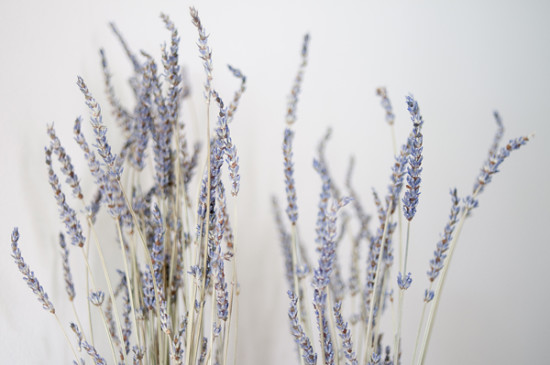 MORE INSPIRATIONS: