This Little Man First Celebration was thoughtfully planned by Impressions Party. The party was decorated with beautiful shades of blue and featured every piece of a classic men's outfit. 
The desert table featured a large cake in the center that was complete with a mustache, bow, and suspenders. An elegant cake topper read "little man" in black cursive letters. Guests could also choose from a variety of delicious goodies. Chocolate bars wrapped in blue featured classy buttons and bow ties. Delicious macaroons were also decorated with top hats, suspenders, and bows. Cake pops and cupcakes were additionally decorated to fit the theme. 
The background of the desert table featured a huge blue bow and a tall black top hat. A large sign below the table also read "Mr. Onederful." Each letter on the sign was decorated with a unique print to match the theme. On either side of the table was a hanging top hat filled with a flowing arrangement of greenery. 
The guests tables matched the theme perfectly! Each table featured a large wooden block letter decorated with mustaches. Even the napkins were looking classy with small black top hats and buttons. Each table setting featured a crystal looking wine glass and gray plate.
Guests also got to take home a special treat bag that was decorated with suspenders, a top hat, and buttons. 
Credit: Impressions Party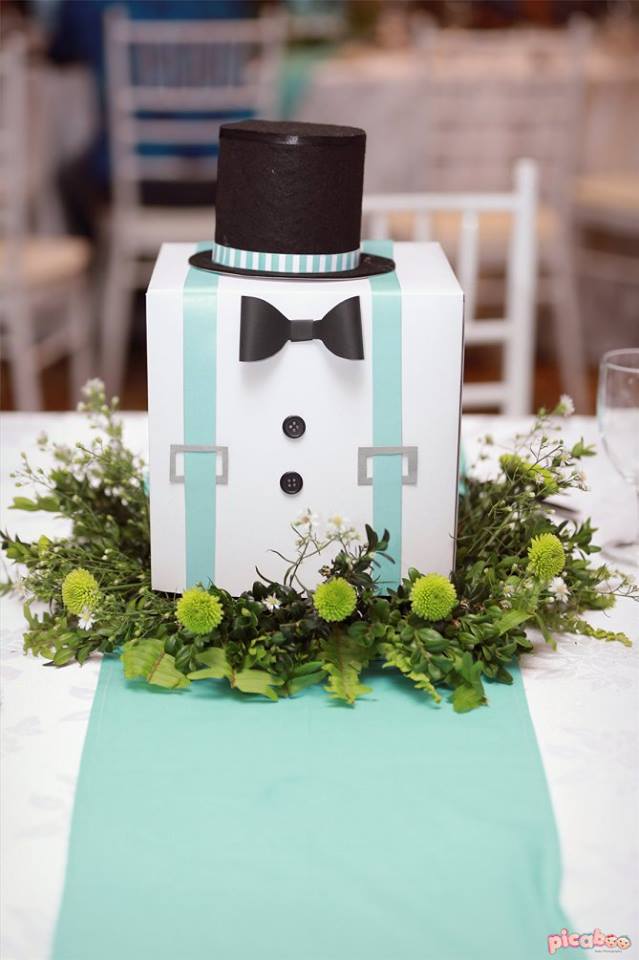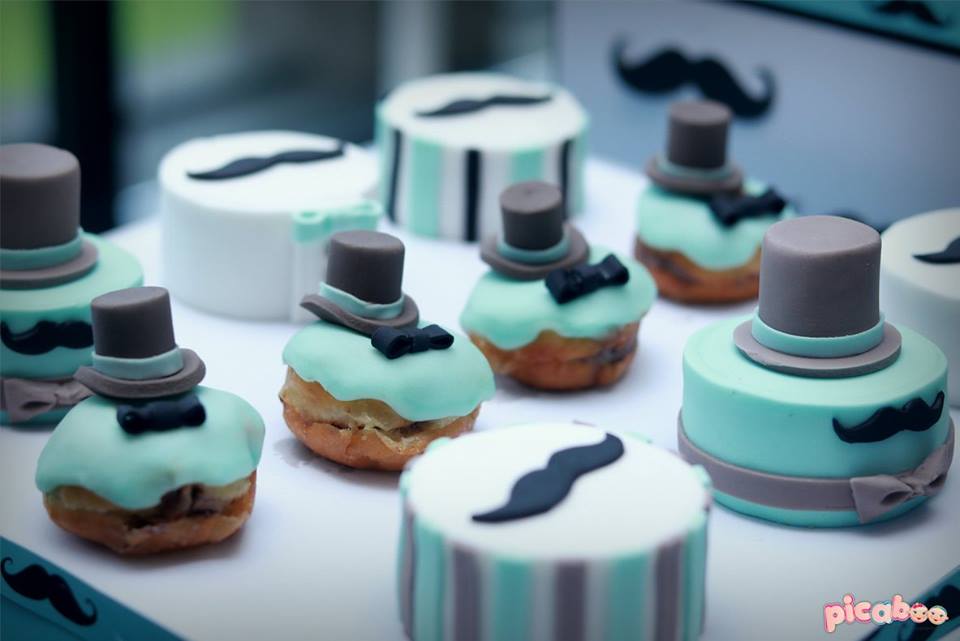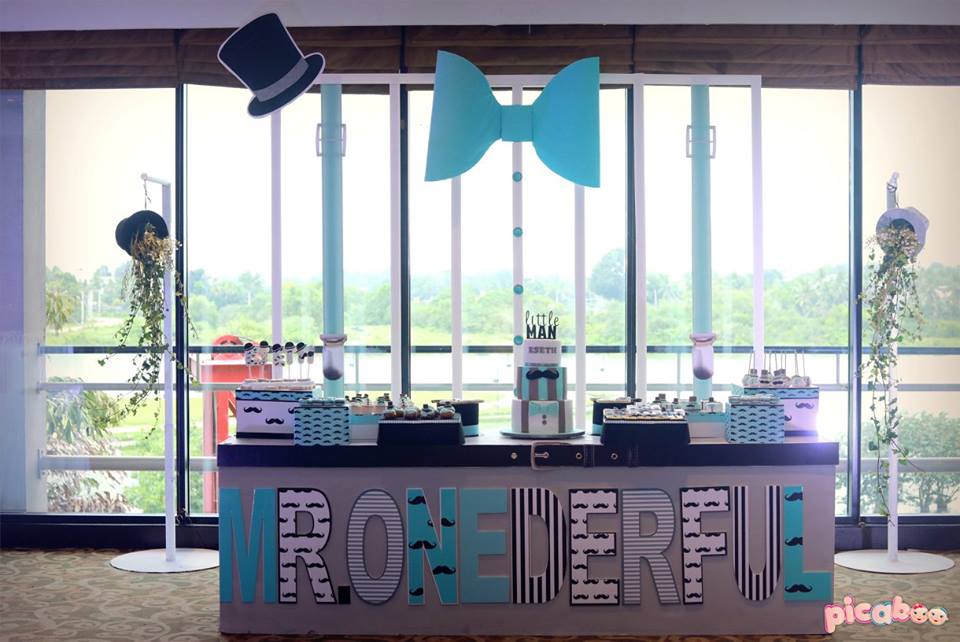 MORE INSPIRATIONS