This sweet teddy bear baby shower was planned by Premium Events. Teddy bears everywhere created a true child-like experience.
The dessert table was filled with teddy bear cookies and an assortment of other goodies. Among the unique desserts were delicious yogurt parfaits and printed marshmallows. The desserts were placed on small logs, which gave the party a little bit of rustic charm. Of course, teddy bears also decorated the table. A large, soft teddy bear stood out among the rest and held a decorative pillow reading, "love you." 
Behind the main table was a beautiful picture of the baby being celebrated in an adorable teddy bear frame. An arch  teal and bronze colored balloons worked to establish a clear color scheme. 
Guests were gifted with adorably wrapped soaps. The soaps were displayed on a wooden tray and above the soaps was an adorably designed wooden bear with the name of the baby being celebrated carved in the middle. 
Credit: Premium Events
\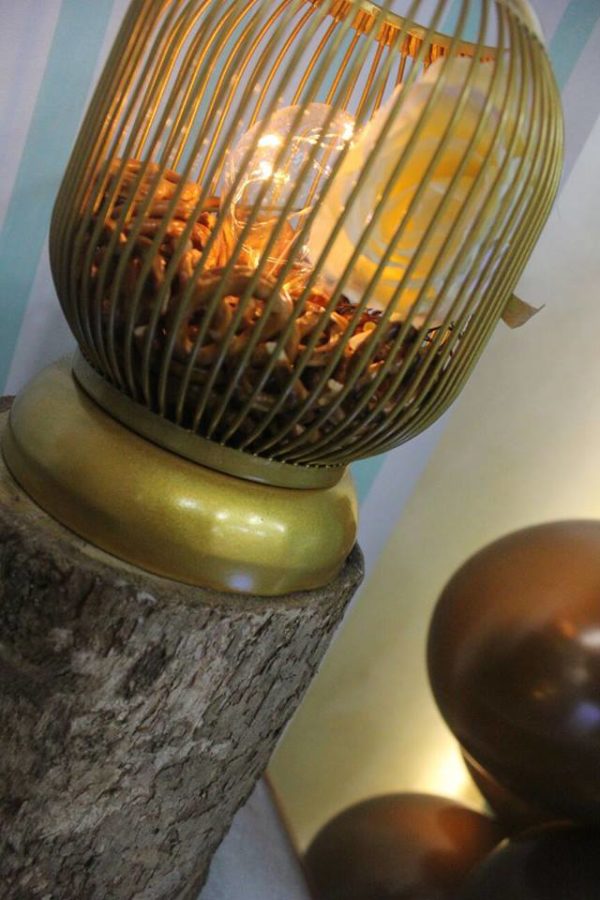 MORE INSPIRATIONS