Bringing all of the fantastic elements of the book to life, Mikaila – event planner, took the "Where the Wild Things Are" theme for a baby shower and created a fantastic party. Utilizing the indoor space to the max, the decorations really made the story come alive in a fun and cozy way.
Going with the neutral tones that matched the storyline, all of the florals and decorations blended nicely, really working together to give a magical effect that mom-to-be was certain to love. Using a fantastic wreath to advertise, the doorway was beautifully done, with a cute Wild Things sign letting the rumpus start.
With a unique twist on a shower favorite, instead of signing a guest book with fun bits of advices, the visitors got to sign a copy of the real book "Where the Wild Things Are", providing a long-lasting way for both mom and baby to remember the celebration.
The dessert table was done brilliantly, using a textured neutral cover to allow all of the little treats to stand out vibrantly.  There was even a marvelous tree decoration with the letters W, I, L, D draped on branches to give a full and natural effect.
The sweet treats looked quite enticing with an assortment of mini-pies and fantastically decorated Wild cupcakes that were sure to please. Each was placed on wonderful looking trays that mixed in with the theme perfectly.
Centerpieces for the tables were very unique with a mix of natural elements and characters from the book, creating an exciting look that made each table stand out wonderfully. Even the beverages had a bit of Wild in them with two different margarita options for guests to enjoy as they celebrated mom-to-be.
With such an optimal blend of florals, colors and textures, this party had everything needed to emphasize a fun and enjoyable theme.
Credits –
EVENT STYLING AND PAPER MONSTERS: Mikaila Jayne Event Styling & Planning
FLORAL & DECOR: French Buckets
CATERING : Jay's Catering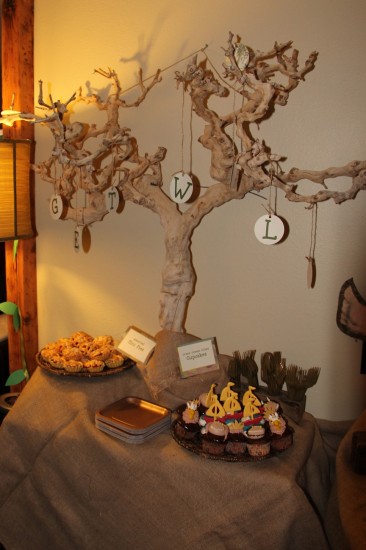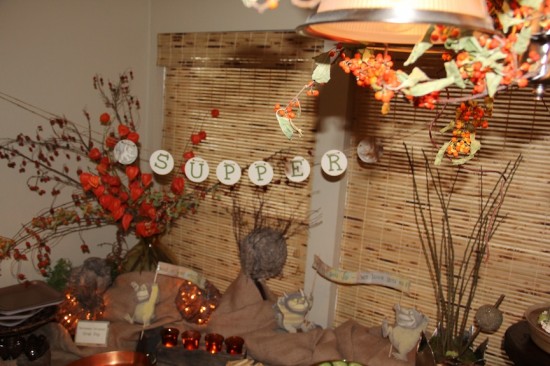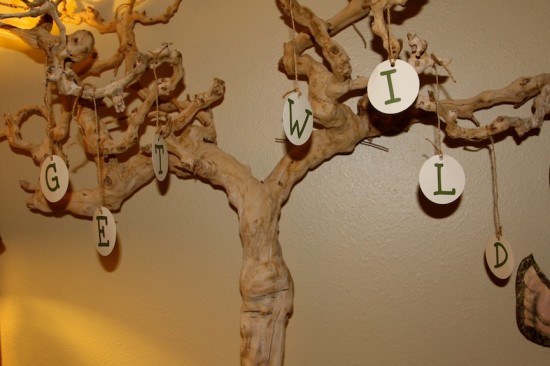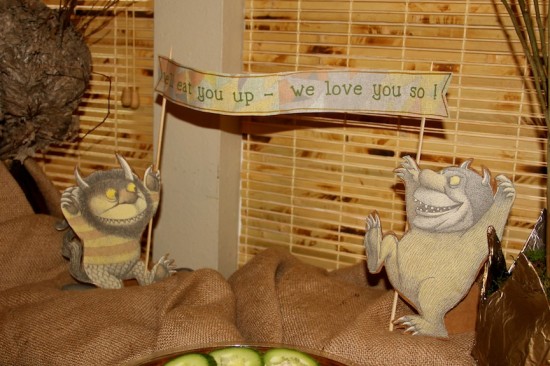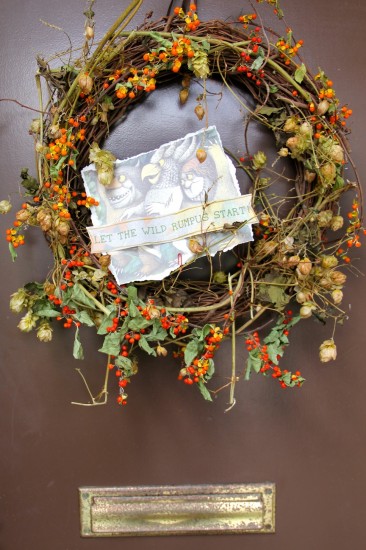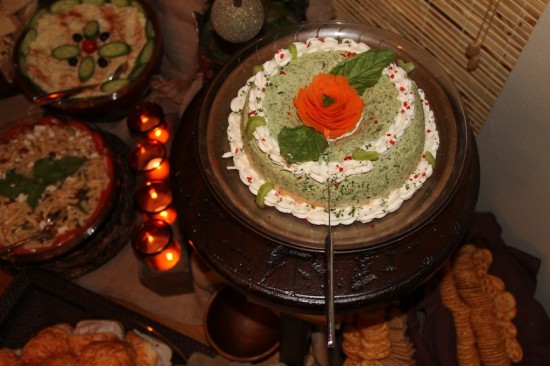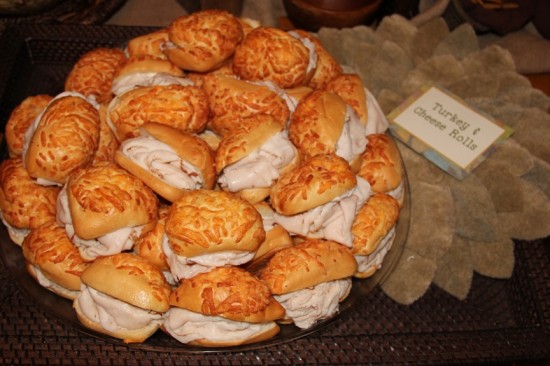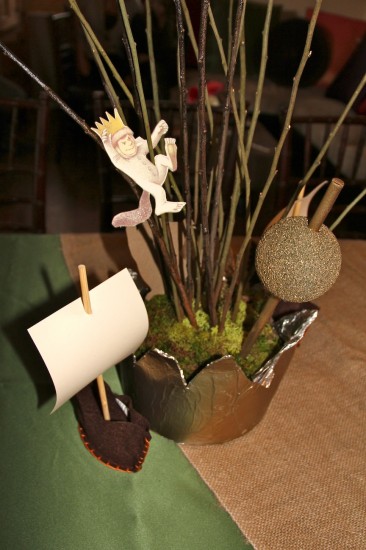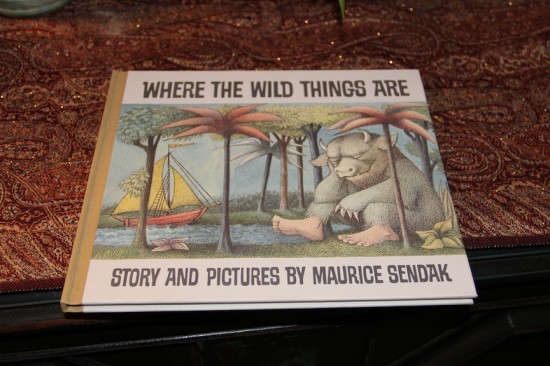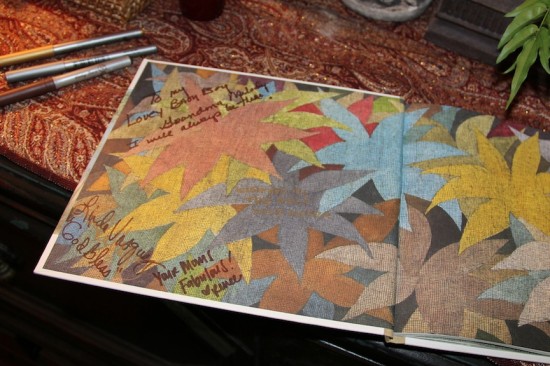 MORE INSPIRATIONS: