Photographer, Melissa of LaDeDa captured a big baby shower bash for twin boys and it was an elegantly stylish event. Only three colors—white, gold and mint green —were used for décor but they were entwined so seamlessly that the party itself was like a party for royalty.
As there were many guests, the seating tables were set up in an L-shape in the corner of the room to allow for more space for the event. White tablecloths draped the long tables and were complimented with matching white chairs, and white plating and napkins with pops of gold accents which included silverware and bows for the chairs. White flowers lined the centers of the tables and large glass bottles of Pellegrino water were further classy touches for the table settings.
A long white couch with a gleaming gold frame awaited the mother-to-be with plenty of room for herself and her exquisitely wrapped presents from friends and family, which kept in theme with the white and gold hues. Other accessories were placed throughout the space and provided beautiful accents to the event. A mint green sign with two silhouettes of baby boys and the words "We are so glad you're here" was a sweet pop of color and emotion for the soon-to-be twins. Gold tempered flutes with white and gold striped straws and adorning flags that read "Double with Joy" were filled with sparkling celebratory drinks for the guests. Smaller paper cups for water and cocktail napkins were even splashed with gold lettering proclaiming "Double the Giggles". Mirrors and spot lighting illuminated the space with cheer, but perhaps the most gorgeous of these was the big, white, baroque-style mirror set up facing the room.
This shower definitely outdid itself and it was awe-inspiring to see what can be done with a simple palate of colors, lighting, and genuine joy to give this expecting mother and her loved ones a baby shower to remember.
Credits –
Photography: La De Da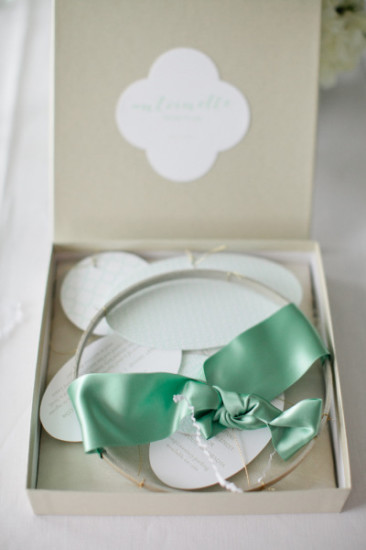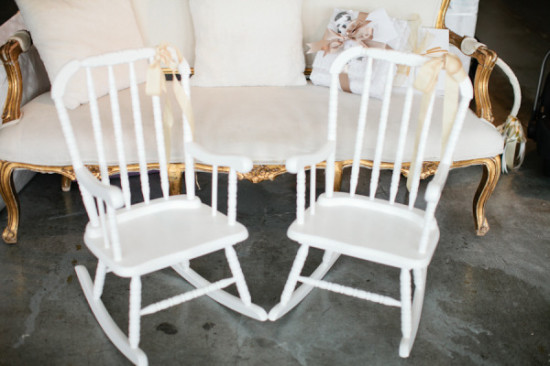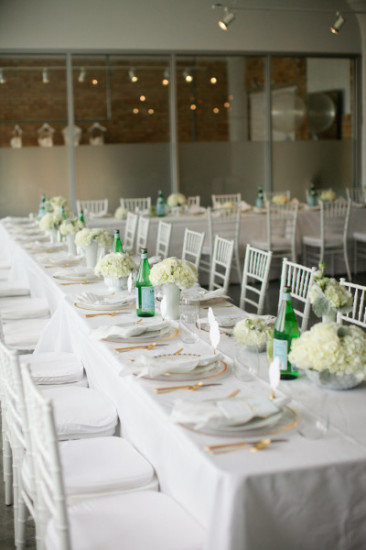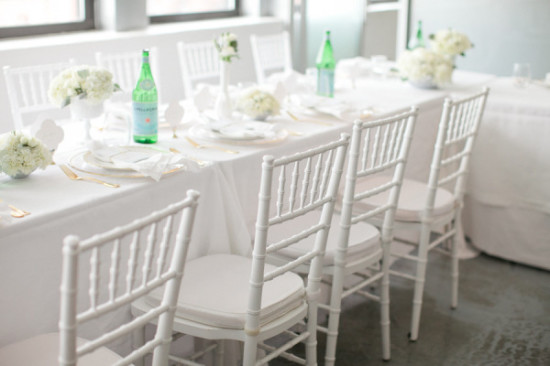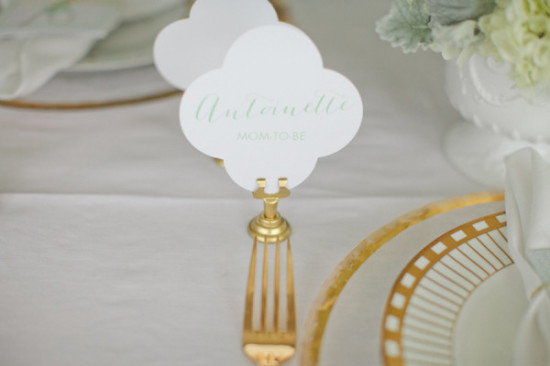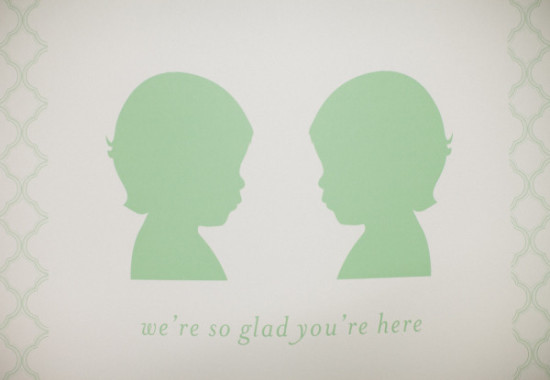 MORE INSPIRATIONS: