This Make a Mobile baby shower used a creative approach to make an event to remember for a lifetime. With neutral tones and a range of lovely florals, an elegant and inviting atmosphere was set, ensuring that guests would be comfortable and happy. This amazing event was planned by the sister in law of the mom to be, Susie and the photos were brilliantly captured by Rebecca Gosselin Photography.
Utilizing DIY skills, a wide range of decorations were put-together that looked lovely and really added a sweet touch.  One lovely creation was the flag banner that welcomed baby boy with neutral tones, it was hung perfectly in front of a bookcase, creating a fantastic look.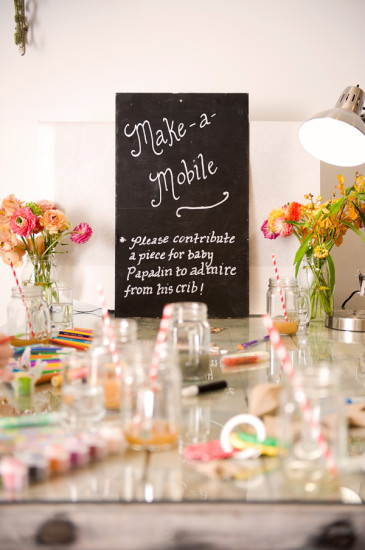 The center of this party was definitely creating the mobile for baby-to-be, bringing this wonderful theme to life. The crafting area was set-up nicely allowing everything to be easily accessed and with a gorgeous array of florals surrounding the chalkboard that advertised the mobile station, it had a sophisticated appeal.
The snack table was wonderful, utilizing the wood surface with light cloths, the edibles and florals really popped with bright colors.
A note station was also set-up allowing everyone to share their thoughts and wishes for baby making this celebration sweet and personal. After each guest filled out their card, they used clothespins to hang it up on a line adding to the decorative look with the wonderful advice they had to give.
One adorable sweet treat that was made were cupcakes, chocolate and vanilla, ensuring all visitors could find a delicious flavor. Each one had a cute little flag with different patterns on it.  The beverages were adorable as well with tiny red and white straws.
With the range of textures and colors, this DIY event was a warm and cozy party that guests would definitely remember for years to come, and with the long-lasting gifts for baby-to-be, this shower was truly centered around a little blessing.
Credits –
PHOTOGRAPHY: Rebecca Gosselin Photography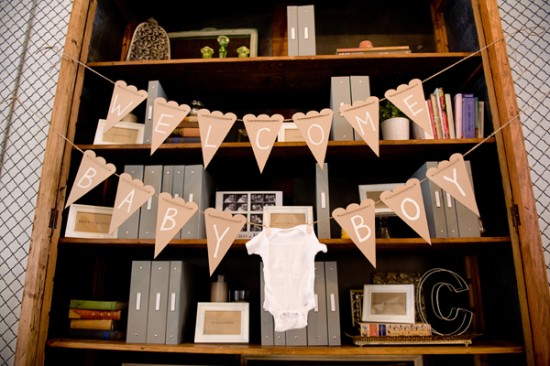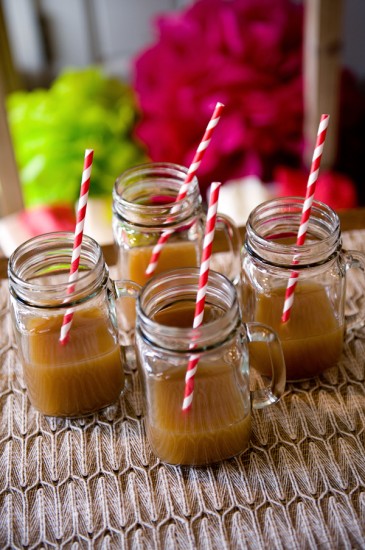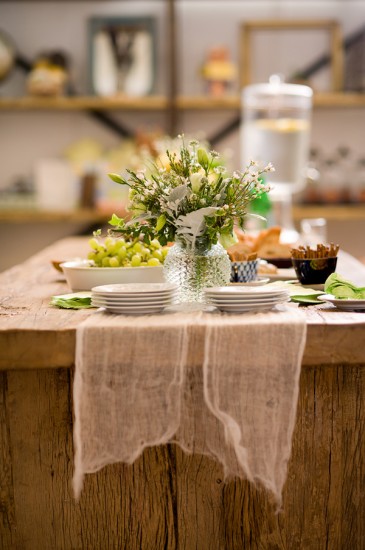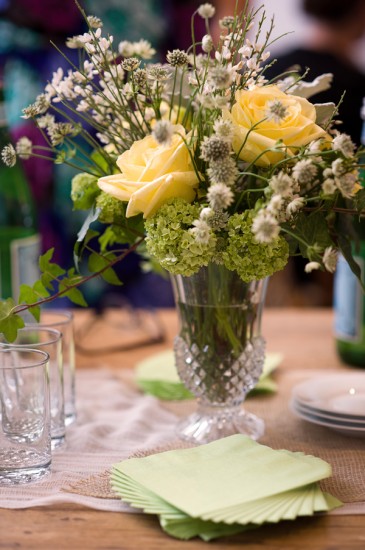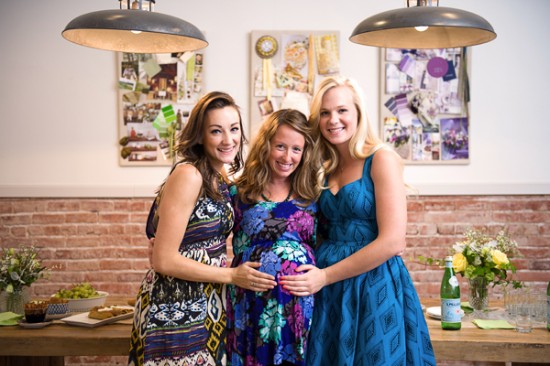 MORE INSPIRATIONS: