GT Modern Creations went all out with this fun Mustaches and Lips theme for the gender reveal party.  With such a fun idea, it was sure to be a blast!
All of the details at this event were elegantly blended, creating a heartwarming reveal that was such to leave the guests happy.  In an effort to make every attendee special and involved, when they came in they got to put a tally up for whichever they thought the baby was going to be, boy or girl. In addition, they got to put on a pin reflecting their choice, either a mustache or lips, adding a bit of fun to the sharing of Mom-to-be's exciting news.
The treat table was set up splendidly, draped in white and adorned with a mustache and lips banner that stood out brilliantly. The backdrop was a neat flag banner of various patterns and colors that matched the theme quite nicely.
The desserts were pure decadence, a wide array of choices to please any palette and the colors matched the theme pleasantly, helping to enhance the glamour of this party.
There were delicious little mini-cupcakes, cookies and milk, truffles,  a vanilla wafer pudding treats, many other yummies, and of course, a fantastic red cake to enjoy. The cake was vibrant, and set on a white tray really making it stand out among the lovely snacks.
They didn't stop there, in addition to a variety of sweet treats, there was also an abundance of snacks to fill the guests tummies right up. From adorable grilled cheese triangles, to pigs in a blanket, this party had a ton of munching choices.
Even the beverage table embraced the lips and mustache theme with lovely pitchers of juice showcasing mustaches and lips galore. With such specific detailing and love, this party was a complete success.
Credits –
Photography: Julia Azcona
Cinematography: GT Modern Creations
Mini cupcakes: Sprinkles
Custom Cookies: M.Y. Dulce Delights
Gender Reveal Confetti Balloons: PomMagic
Mustache and Lips Pins: Distinct Designs Unlimited
Chevron Mustache and Lips Banner: I'm Seriously Joking
Mustache and Lips Garland, Cups, and Napkins: The Flutterfly 
Mustache and Lips Chalkboard Labels: Vinyl Styles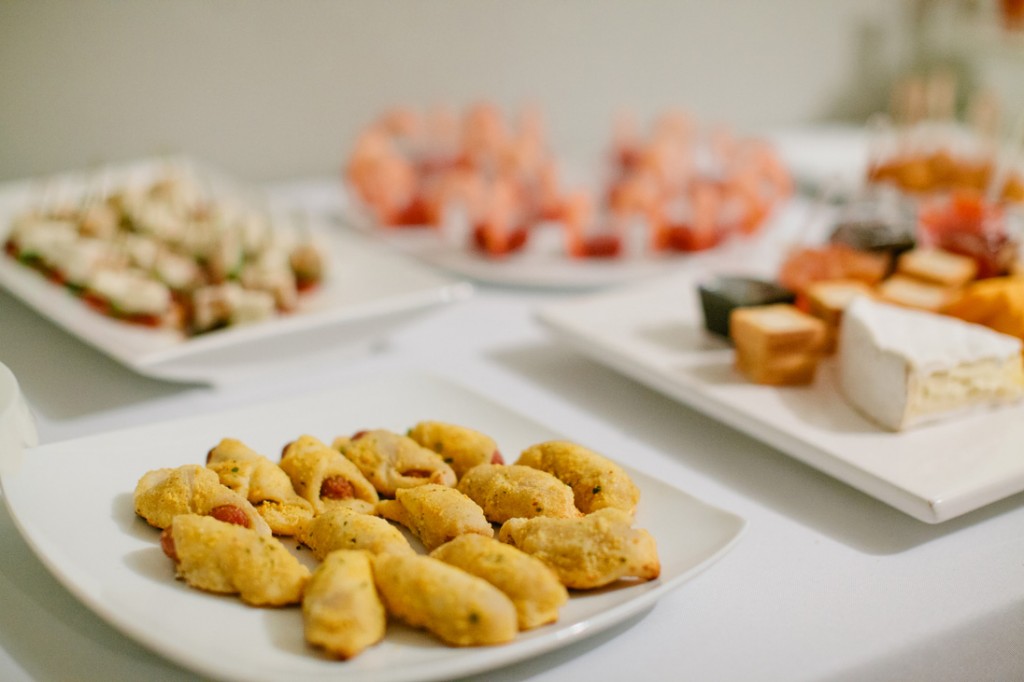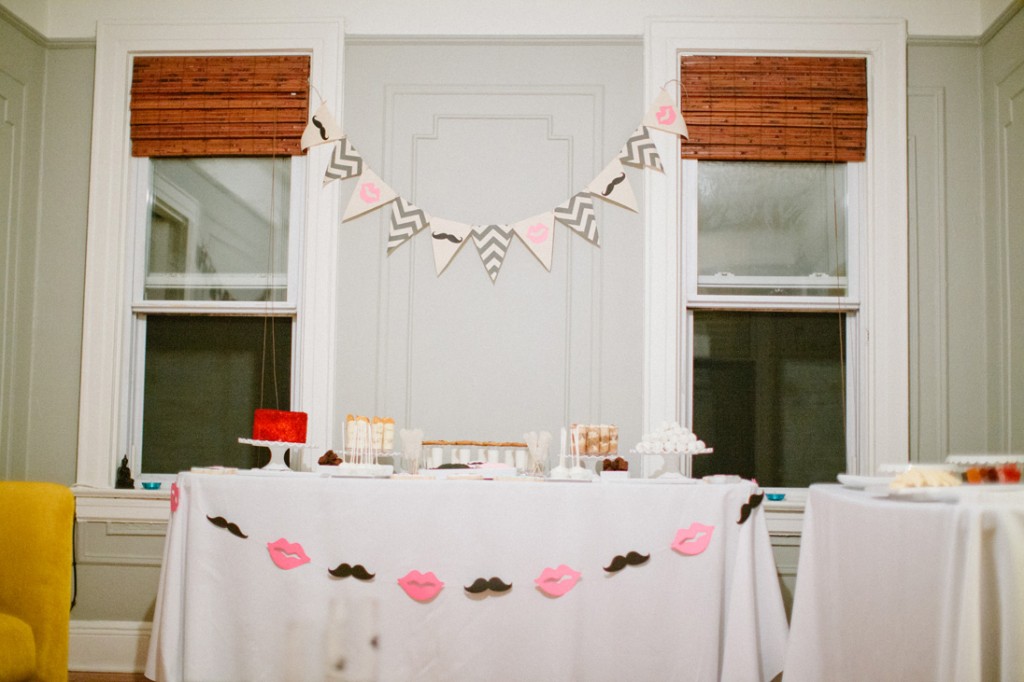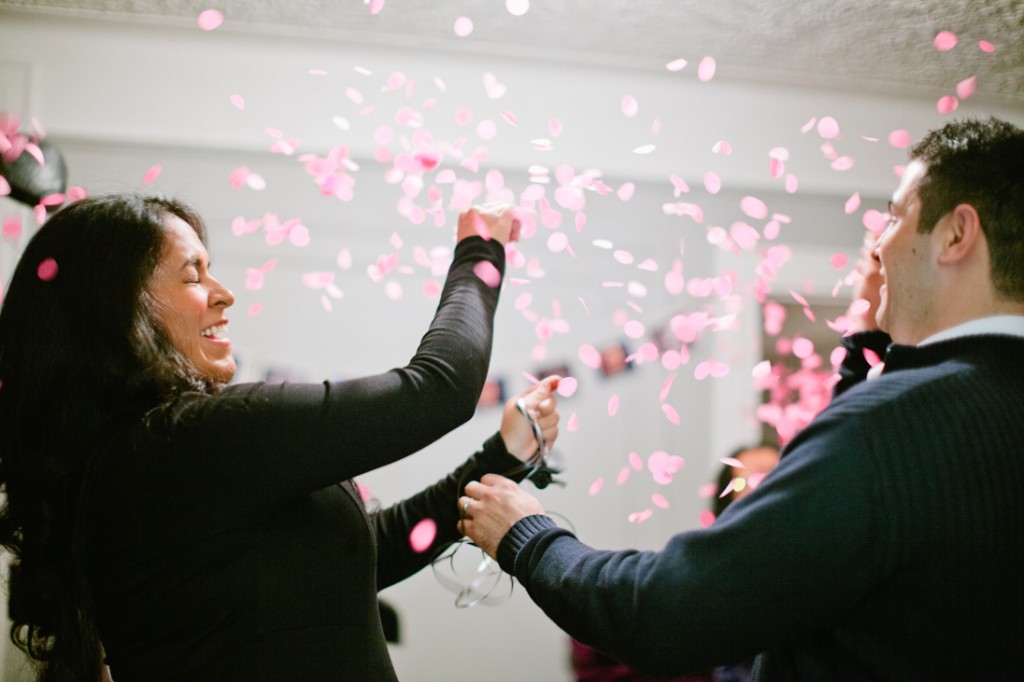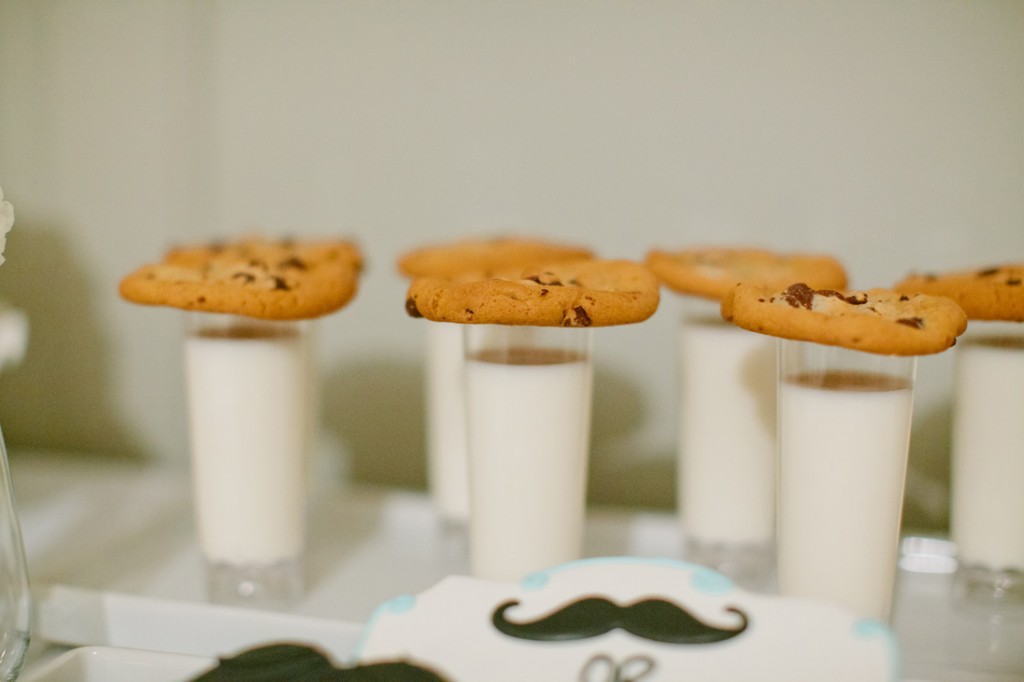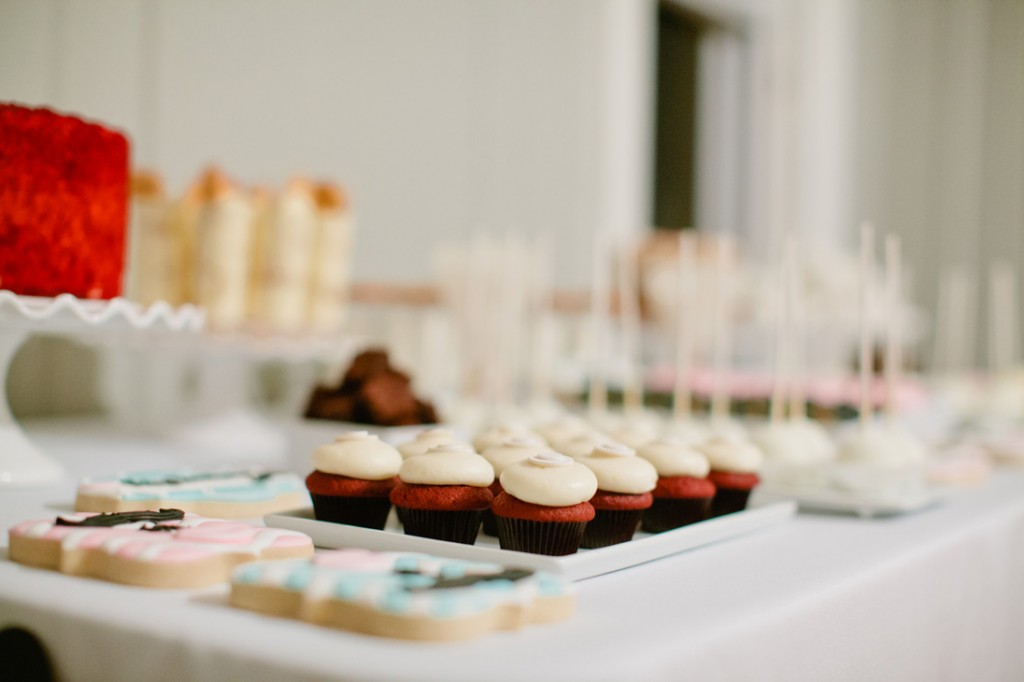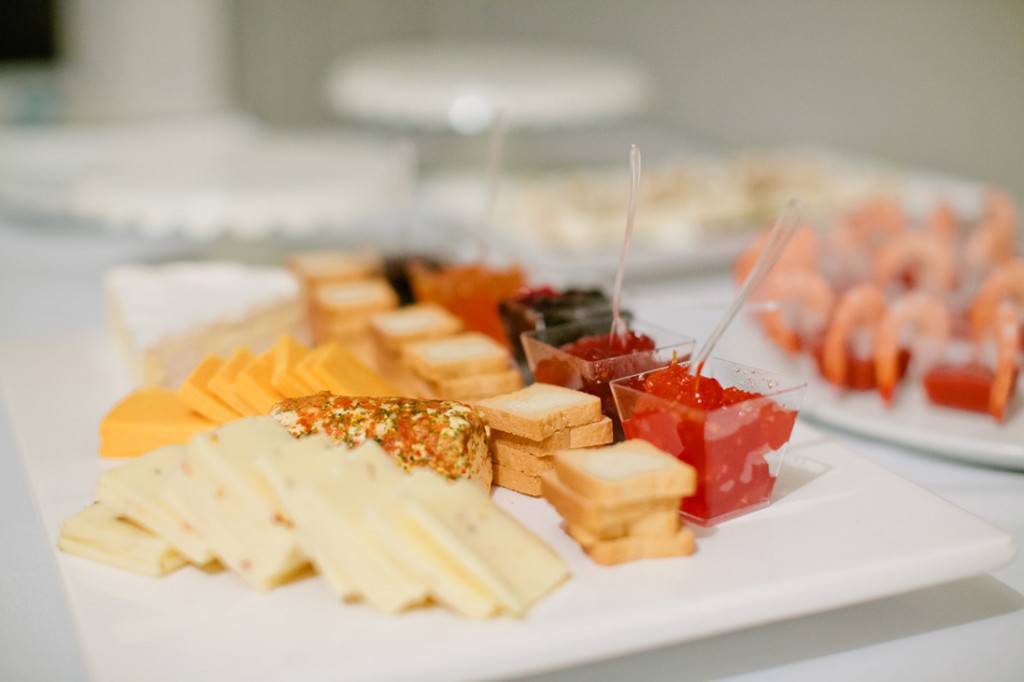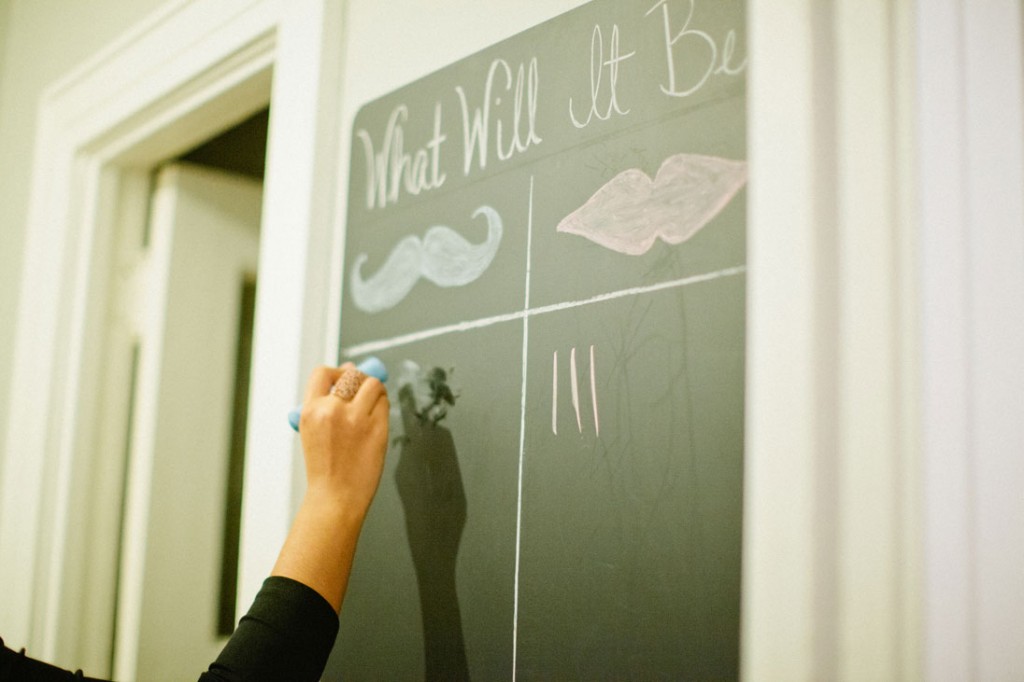 MORE INSPIRATIONS: