Transportation Baby Shower Theme to celebrate pending mom-to-be is a brilliant idea and Agatha from Joy in the Box got to play a big part in bringing this one together.
Putting orange and blue together as the theme colors, this venue was absolutely darling from the very beginning to the end. The treat section was actually set up on a fantastic glass table that had a sleek, modern look which translated nicely to the all of the wonderful items placed on it.  A floor to ceiling back drop was created with lovely clouds and the letter B to emphasize the soft and sweet atmosphere of this event.
Each individual detail on the table was lovely and well-planned out. Transportation vehicles were used in very creative ways to bring the theme to life on the table itself. A skateboard held little treats that had been set in bright orange boxes and had adorable hearts on sticks. A train was placed perfectly for everyone to see the hashtag that was created just for baby-to-be, giving a personal touch that was absolutely unique. Each delicious food item had a cute little label that matched the theme with a train and the theme colors standing out brightly.
For the party favors a top was made and placed in a wonderful gift box with a clear plastic cover so guests could clearly see what was inside. Wrapped in a bold orange ribbon, this gift was heartfelt and beautiful.
The floral arrangements were divine, from the massive bouquets of lovely orange blooms to the mini's that were put together to fill the table with timeless beauty.
Even the cake added to the perfection of this celebration with gorgeous detailing on a two-tiered wonder, set on a tall cake tray to stand out fantastically.
Credits –
Agatha of Joy in the box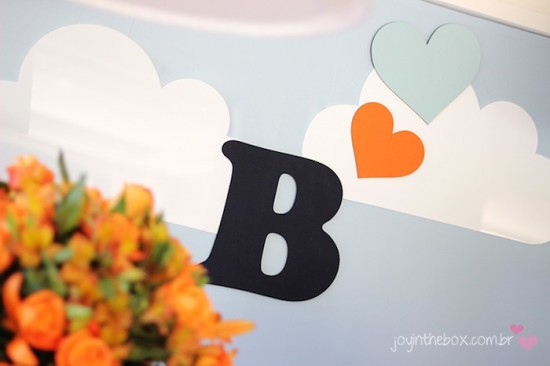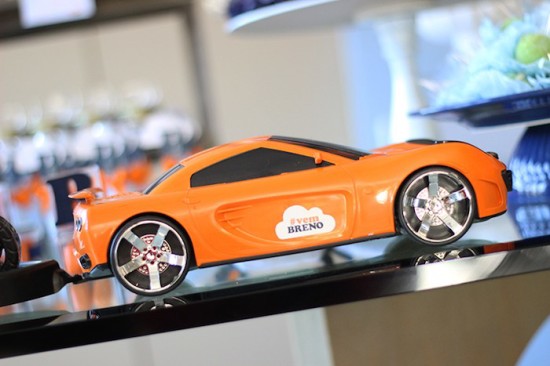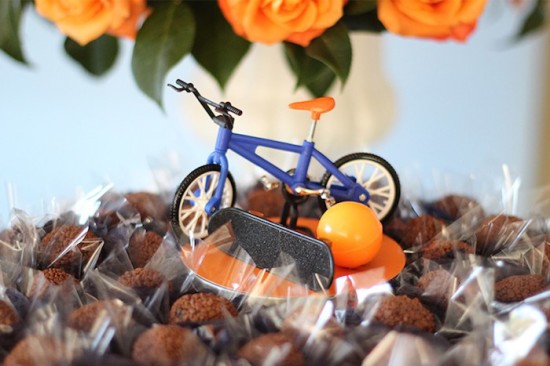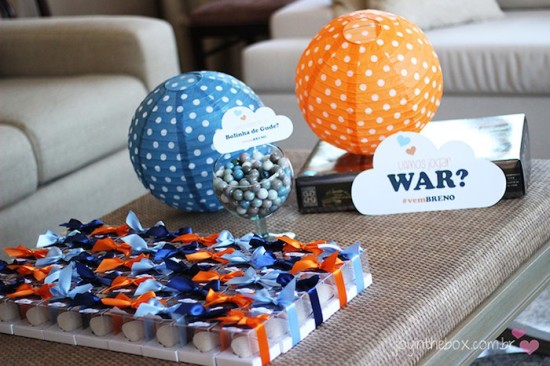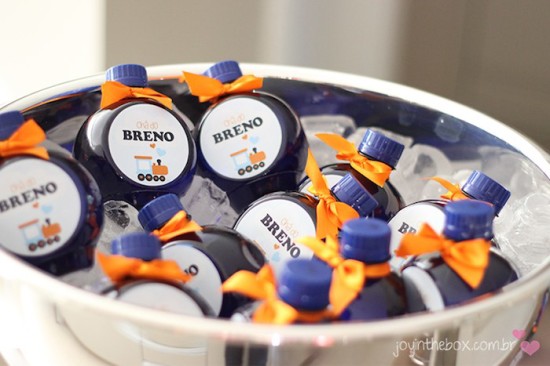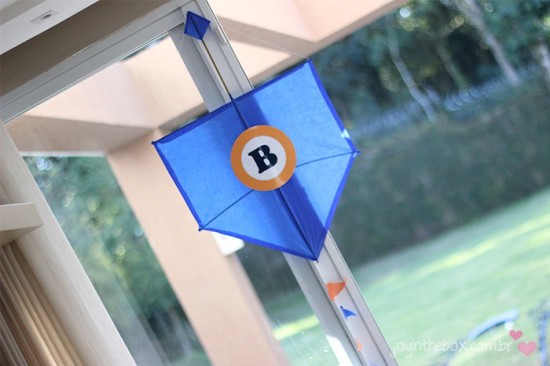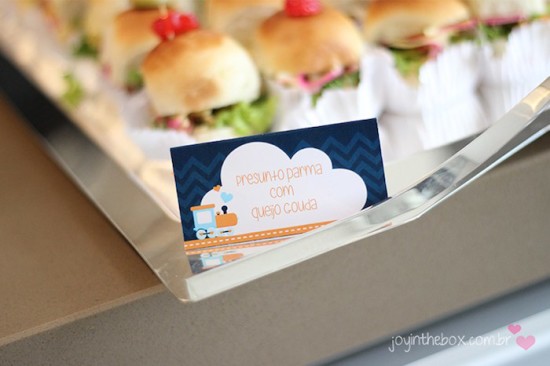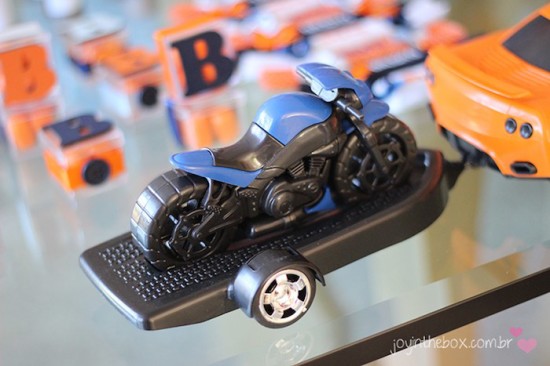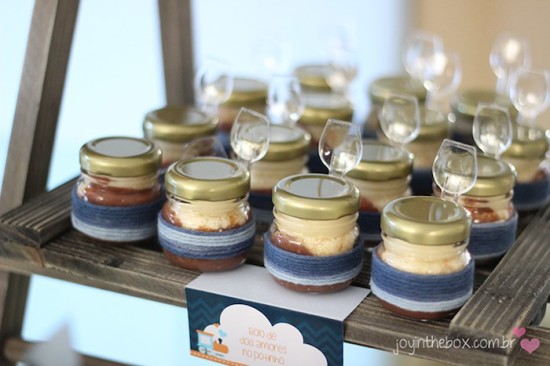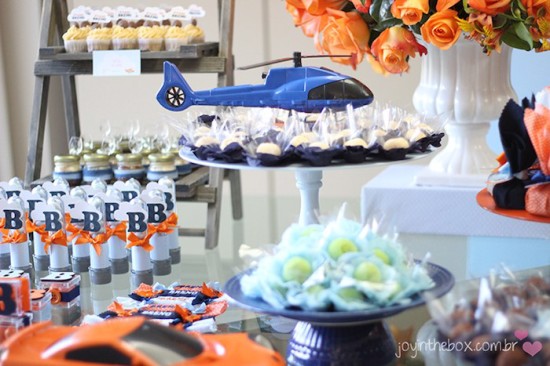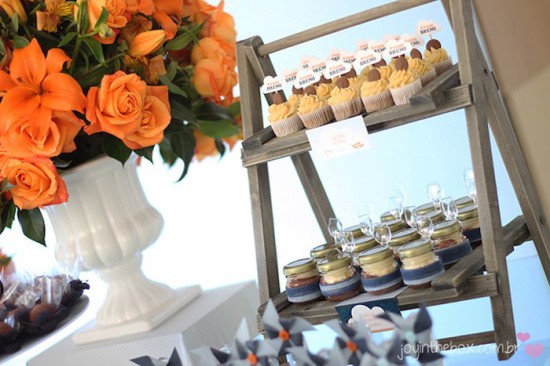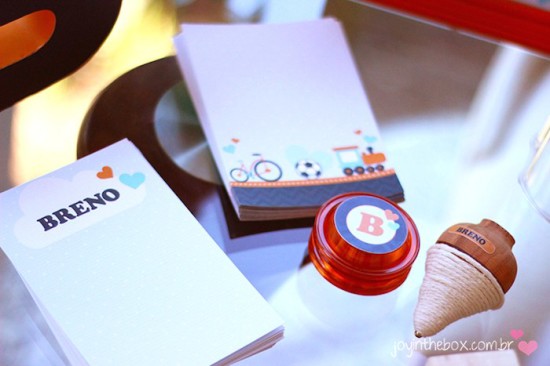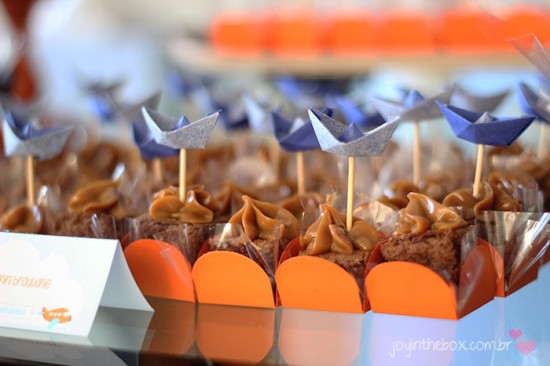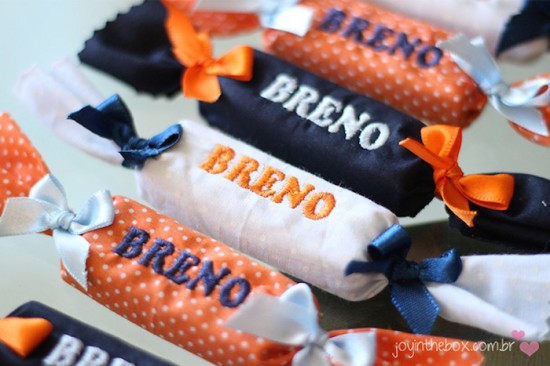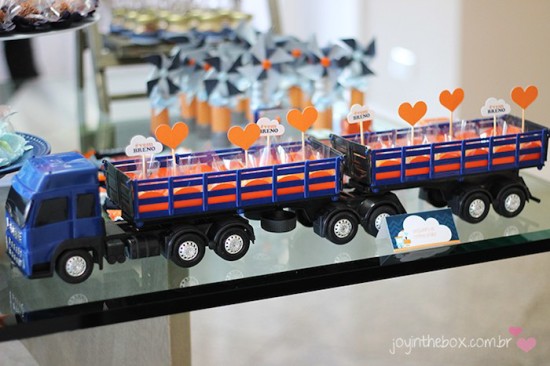 MORE INSPIRATIONS: