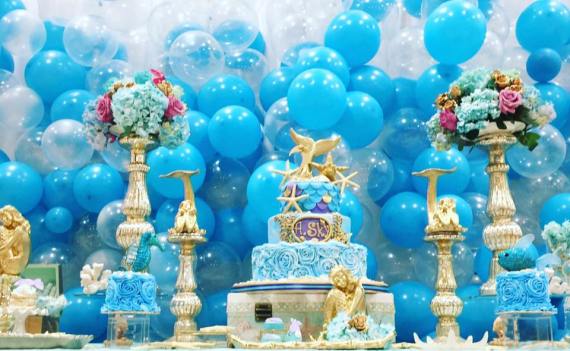 A baby shower is a happy celebration that is full of magic and wonder, and what better way to put on a special event like this than with a mermaid theme? This motif is sure to bring about a whimsical and unforgettable atmosphere to your baby shower party and there are so many different ways you can let your creativity shine as well.
Mermaid Baby Shower Invites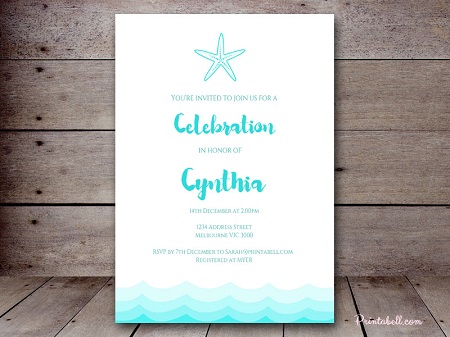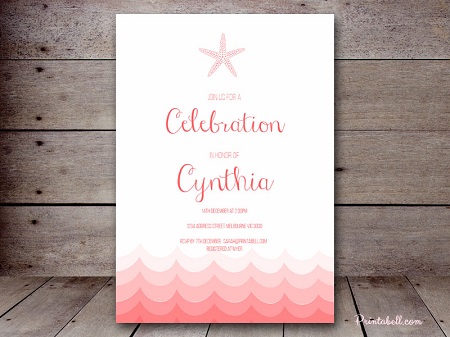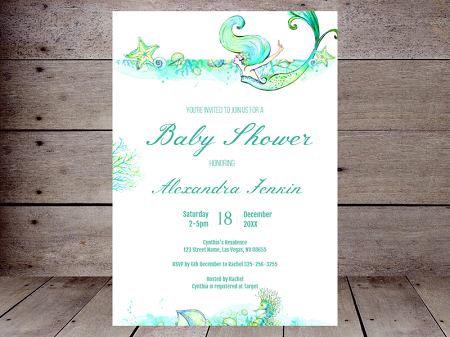 Mermaid Baby Shower Decors
Decorations for a baby shower themed with mystical mermaids is so much fun to put together. From streamers of miniature mermaids to blue and green balloons resembling bubbles, you can really make your guests feel as though they are under the sea! Fish and seahorse garland, sparkly clear tablecloths, and accents of old wooden crates and anchors are all wonderful adornments to the party theme. Pin up images of baby mermaids and even the Little Mermaid herself on blue, tissue paper lined walls, and set up a backdrop welcoming the new baby to be with a wide assortment of cute sea creatures. Blue, green, and silver tinsel and table fringe add a magical flair while centerpieces of bowls of seashells and sand are extra gorgeous.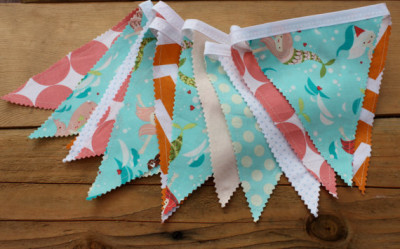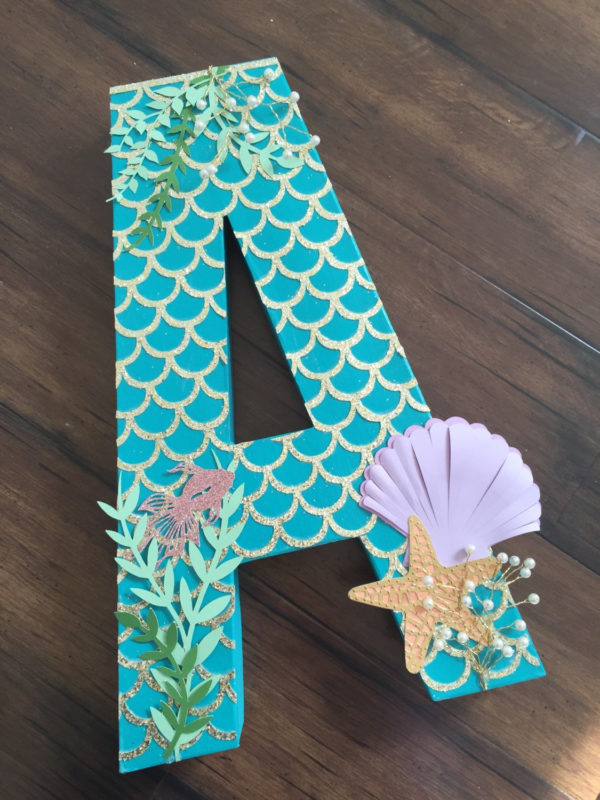 Mermaid Baby Shower Food
Food can be equally as fun to put together as the décor for a mermaid themed baby shower. A multi-tiered cake in ombre blues with fondant bubbles and mermaids is a beautiful and happy center for the main event table. Top it off with a sugar clam filled with sugar pearls, or even a couple of bright sparklers. Fill a cupcake stand with an array of colorful miniature cupcakes with thick, wavy frosting and glitter sprinkles. Macaroons in pastel hues and bright candies in different sized glass apothecary jars also bring a lovely look to the treat table. Have candy bars with personalized baby mermaid wrappers for guests to take home or to enjoy there at the party, too. A beverage station of different colorful lemonades or a soda stream can be unique and fun for the guests to enjoy. Salt fares should be easy to grab and eat, but you can be creative here as well. Sandwiches cut in shapes of seashells or an assortment of goldfish snack crackers in mermaid bowls are both easy to eat, and delightfully in sync with the theme of the party.
Mermaid Baby Shower Games
And what would a baby shower be without fun activities for guests to enjoy? Baby bingo is always a great go-to, and new games such as under the sea mad libs or crafts such as DIY headband for the mom to be to keep for her little one are all fabulous ways to keep your guests interacting.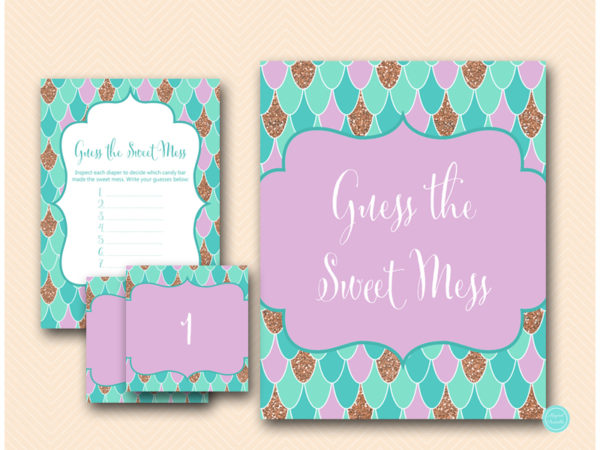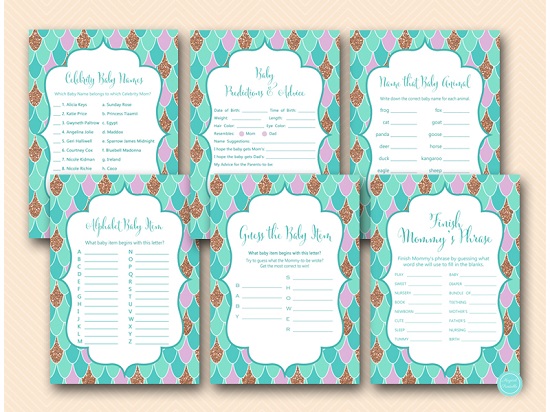 Mermaid Baby Shower Favors
Of course, you can't forget to hand out fantastic favors that are just as magical as the theme itself. Mermaid wine charms, keychains, and even goodie bags full of bathtime luxury such as bath bomb soaps and scents. This entire theme really offers a pretty ambience, so you want to capture this with the party favors you send home with your guests, as you want them to always remember just what a joyous occasion it was.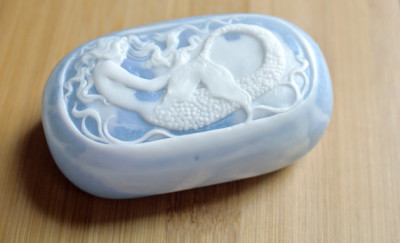 Free Mermaid Baby Shower Printable