This Vintage Aviation baby shower encompassed a beautiful blend of classic fun and sophistication that was certain to impress. Planned by the fabulous Tamara of Simply by Tamara Nicole Wedding & Events, this unique theme really caught our attention.
The invitations were superb, reflecting a vintage feel with the classic plane artwork and fonts that looked quite lovely.  The grey and blue colors with just a hint of pink popped, ensuring that guests would be excited to come to the party.
The food buffet was a sight of splendor, colors cascading from one end to the other, inviting everyone to try a bite of all kinds of tasty treats.
For the set-up, two tables were combined for one, long, elegant look and were covered with sweet white cloths.  Draped in front and centered across the tables a giant flag banner hung. The banner was a fantastic combination of blue, grey and yellow with an array of patterns to draw the eye. The backdrop for the table was definitely one of a kind, layered fabric that added a textured look, really emphasizing the vintage theme.
The snack options were wonderful, a smooth spread of fruits and sweets that ensured everyone could find something to enjoy.  With colorful macaroons, delicious grapes and cherries, cookies and more, there was definitely something for everyone.
The cake was displayed on a gorgeous white tray that had classic detailing, making a lovely accent to the treat it held.  Two-layers of circular heaven topped the tray with detailing that cannot be duplicated. A bold airplane was created on the front of the cake along with a fantastic aviation icon that made this cake shout the theme perfectly.
Along with a sweet blend of other vintage and colorful decorations, this event had everything needed to create a memory to last. A neat sign with baby-to-be' name was even created on a rustic chicken wire framed in a lovely ornate look.
Credits-
Invitations/tags: Just Milled
Cake: The Sweet Side
Macarons: Lady Yum
Vintage Furniture: Vintage Ambiance
Vintage Dishes: Vintage Dish Company
Hair/Makeup: Urbanista Weddings
Photography: Ana Bella Photography
Rentals: Grand Event Rentals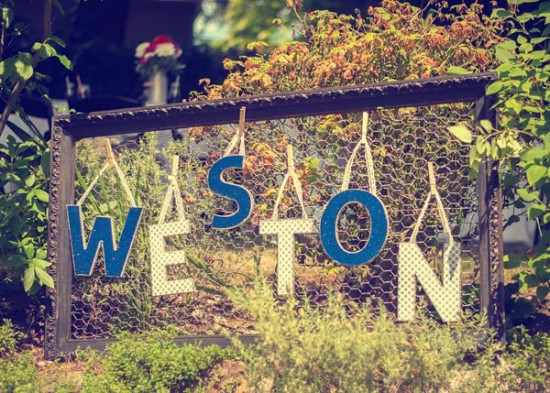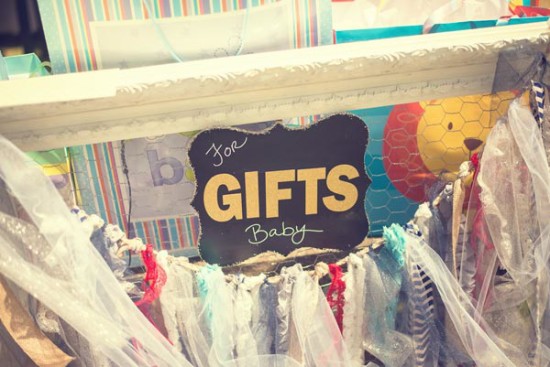 MORE INSPIRATIONS: