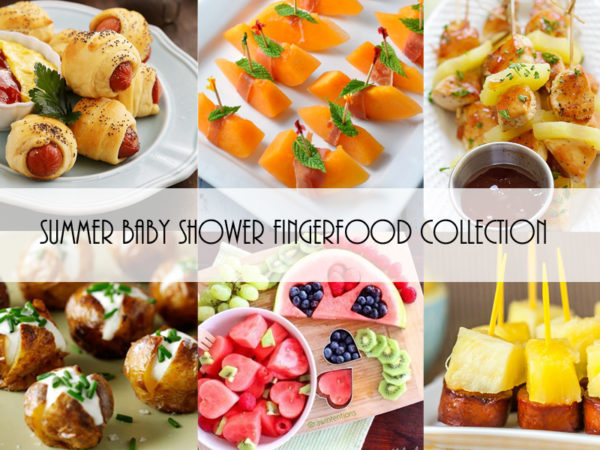 Summer Finger Foods
You can kick start your summer parties with simple finger food recipes like mini cheese roll bites, spinach and cheese rolls, Hawaiian grilled chicken kebab, Grilled Garlic Shrimp Skewers, and Smoked Salmon Wrap Pizza, just to name a few. Afterall, summer is all about colorful fruits, vegetables, and plenty of grilling, so on this page, we are going to go through some finger-licking food recipes that will satisfy your appetite and give a kick start to the summer season!
Summer Finger Food Collection
Something cool, something easy, here we go!
Pineapple Chicken Skewers
Hot dog rolls
Zucchini balls
Tomato Bites
Berries in watermelon
Chicken zucchini poppers
Pineapple and sausage
Olive cheese slices
Mini potatoes
Lemon and mint prosciuttos
Hot Dog Rolls
Hawaiian Chicken Skewers
With simple ingredients, pineapples, parsley and Hawaiian BBQ sauce, you could be serving up these delicious and juicy Chicken Skewers on the table! These sweet chunks of pineapples give it a vibrant color and potential health benefits. I know that my kids won't get their hands off these little chunks of pineapples!
Lemon and mint with Prosciuttos on Melon
Meet your summer refresher. It's hard to resist from these Lemon Mint Prosciutto in the scorching heat of summers. It is perfect for your summer parties with its balanced blend of tartness and sweetness.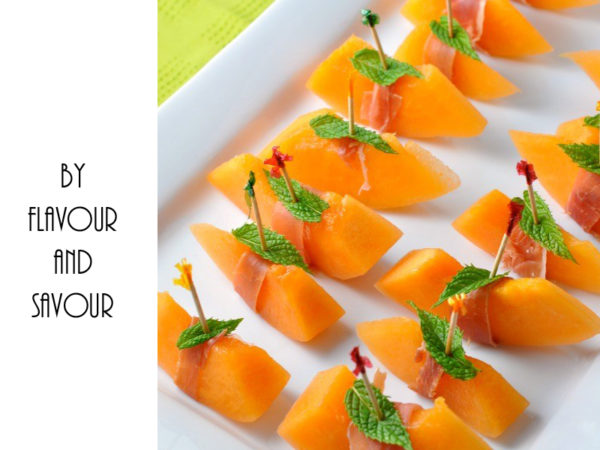 Mini potatoes
Olive cheese slices
Olive cheese slices are the perfect appetizer for summertime gatherings. Children can get their hands on these crispy olive cheese slices without any hesitation. This recipe is a blend of gooey cheese filling with crispy bread that gives it a mouth-watering flavor. This recipe is low stress and easy that can be made quickly if you are throwing a summer party with your family and friends.
Pineapple and sausage Bite
A combination of sweet and savory ingredients, Pineapple, and sausage appetizer is the best choice for a great party, holiday, or game day appetizer. These sweet pineapple bites with savory sausages make your summer happy and vibrant just like its vibrant colors.
Chicken zucchini Bites
Simple chicken zucchini bites are best for the kids who hate eating their vegetables. There are incredibly delicious with healthy ingredients that make a perfect appetizer or snack with a ton of flavor. Packed with proteins and vegetables they are super easy to make for summertime parties.
Berries in Watermelon
Summer fruits salad is perfect for a backyard BBQ or any occasion. The variety of summer fruits used in this recipe gives a vibrant color to it. Juicy fruits and their extracts serve several potential nutrients to your body. A big variety of colorful juicy fresh fruits makes it pretty as well as luscious taste.
Tomato Bites
Mini tomato bites are always a showstopper. Your friends and family members won't resist these super cute mini tomato bites
Cheese and Zucchini balls
These zucchini balls will satisfy your taste buds with their scrumptious taste. A blend of green and colorful attractive veggies gives zucchini a marvelous taste and color.
We hope these super-easy, finger-licking summer food ideas will make your summer parties extra glamorous with all the pretty colors and soothing aroma.