Organizing a baby shower for the first time can be nerve-racking especially because unlike birthday parties, you don't get an opporunity to plan as many baby showers as you would have with birthday parties. Baby Shower is a widespread tradition worldwide. It is a very special occasion for new mothers. Although most of the time only female participates in this kind of occasion, it is not restricted only for women. In this everchanging mordern world, it is becoming more and more popular for a co-ed baby shower where males also attend so both Parents-to-be can enjoy the special day.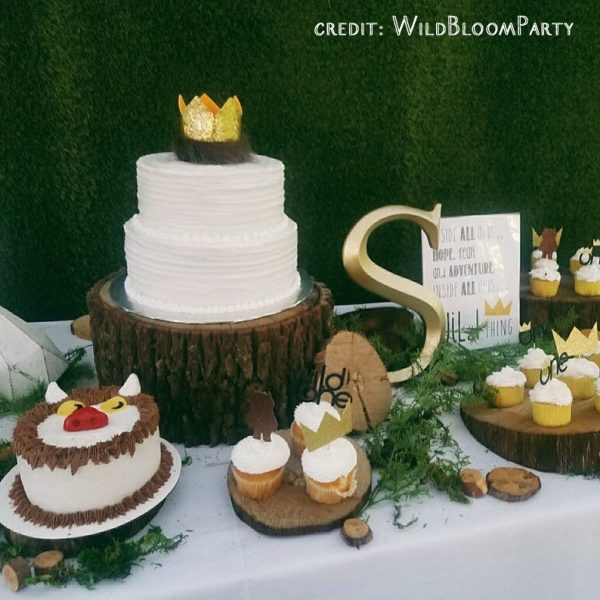 The concept of planning a baby shower party seems really fun. And it must be, but it likewise requires a lot of responsibility, particularly if you are throwing a party for the first time mom. Here are some tips in organizing an amazing baby shower.
Set the Time of the Party
The first thing that you need to think about is the time of the party. Before or after the newly born has arrived? If you want to have a pre-birth shower, then you need to plan the shower party one to two months before the baby is due – just in case the baby will arrive earlier. Likewise it provides the parents some time to purchase the things that they did not receive on the shower party. If the gender of the baby is not yet known you could have Gender neutral theme baby shower, or  have the shower party when the little miracle has born. If you have a baby shower after the birth of the baby, it is much easier for the guests to purchase the gifts since they will have the idea what color and gift to buy. You can also purchase a gift for the new mother, a manicure or a relaxing day in a spa or a lovely maternity dress is some of the great gift ideas that you can give.
Create Lists of the Guests
The next important thing is to create a list of guests. It is important to know which among your friends, family members and co-workers are invited to this special event.
Food and Decorations
The next thing you need to consider when organizing a baby shower party is the foods and decorations. It would be easier to decorate if you know the sex of the baby, but you can use stuffed animals, some balloons, family photos and colorful flowers in the party area to make it look really happy and cute. Likewise you may choose a theme party. Choose light and healthy snacks, fruits and others. However, you need to remember that if you go with light snacks, the time should be between lunch and dinner. Baby showers could be more fun if you organize some fun games. Make sure that the game is not too complicated and the mother to be will be comfortable.
Invitations
These are very essential. You can purchase invitations online if you have plenty of time you can wait for the printed invitations to be delivered to you. If you are rushing with time, you can find printable invitations. Some invitations are editable so you can download the file instantly and print from your home printer. Another option is for you to creat your own.
If you have an invitation file, you can send it through email, but ask the mommy-to-be if she would prefer the invitations to be sent out on a pretty paper.
The wording used in the invitation should be simple, but informative. It should bear the place and time of the event, the theme of the party, and information about the gift registry and others. Here is the basic information to include in the invitation:
Name of the Mommy-to-be
Date and Time
Location
RSVP date and contact information of who to RSVP
Gift Registry
Any other information such as Diaper Raffle if you are including it in your invite